Brace Yourself, more "Affordability" is Coming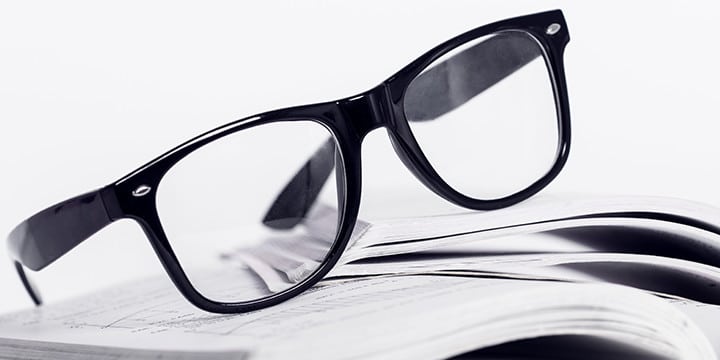 Proposed insurance premium rates for 2015 have started to trickle in, and it's not looking good for individuals seeking a reprieve from last year's skyrocketing costs. Early indications from states across the nation show premiums are on the rise, again.
In Vermont, "the two companies that sell policies on the state's online health insurance marketplace — Vermont Health Connect — have filed requests with state regulators for big rate increases for 2015." [1] Blue Cross Blue Shield's proposed increase for plans averages 9.8%, while MVP Health Care's ranges from 10.7% to 18.3%. Sadly, these hikes are among the more reasonable. Some in Maryland could be facing 22.8% or 30.2% premium increase as submitted by CareFirst Blue Choice Inc. and CareFirst of Maryland Inc., respectively. [2] In the Hoosier state, things could get even more painful. "Fort Wayne-based Physicians Health Plan of Northern Indiana…proposed the highest average premium increases [in the state] of 46%. Its minimum requested premium increase is 31% and its maximum requested increase is 59%." [3] For Colorado, Virginia, Iowa, Kentucky, Hawaii, Connecticut, Rhode Island and so forth, it's the same story.
With Americans getting a peek at Obamacare's upcoming pocketbook pain, the Administration is already working to minimize the political fallout in September when rates are scheduled to be finalized.
"Aware that state insurance rate hikes could give Republicans a chance to resurrect Obamacare as a political liability just weeks before the midterms, the White House's internal health care enrollment outreach apparatus immediately redirected into a rapid-response, blocking-and-tackling research and press operation geared toward preempting GOP attacks on the issue.
In what aides say is a sign of a changed approach within the White House — but also heightened concerns around the midterms — they're even coordinating with Hill Democrats, funneling localized background analysis and talking points to each state's delegation through Senate Majority Leader Harry Reid (D-Nev.), House Minority Leader Nancy Pelosi (D-Calif.) and New York Sen. Chuck Schumer's Senate Democratic Policy and Communications Committee. They've also relied on California Rep. Henry Waxman's staff at the Energy and Commerce Committee to produce rebuttal reports, often in advance, on GOP claims about insurance.
"One of the lessons we've learned in implementing health care is to stay on it," said Tara McGuinness, the White House senior communications adviser who has been spearheading the effort for the West Wing, reflecting on previous run-ins. "We are not going to let anyone distort the debate." [4]
To aid the White House and their defensive efforts, friendly state advocacy groups like Universal Health Care Foundation of Connecticut – whose state is seeing a double-digit increase – are urging state regulators to intervene.
"State regulators shouldn't "just rubber stamp Anthem's request to raise premiums," argued Jill Zorn, a senior program officer at the Universal Health Care Foundation." [5]
Controlling the debate or premium price hikes does not change the fact that Obamacare is, and never was, affordable. It never will be, not while Washington mandates, regulates and dictates how the private sector of healthcare should work. The White House knows this, which is why they are scrambling to spin the impending bad news.
No talking points – or talking heads – will be able to override the harsh reality millions of people will encounter when they receive their renewal notice and see the costly consequences of Obamacare.
The Administration needs to save face, and hyping another savings farce is their plan.
---