Bottom Line: It's not Affordable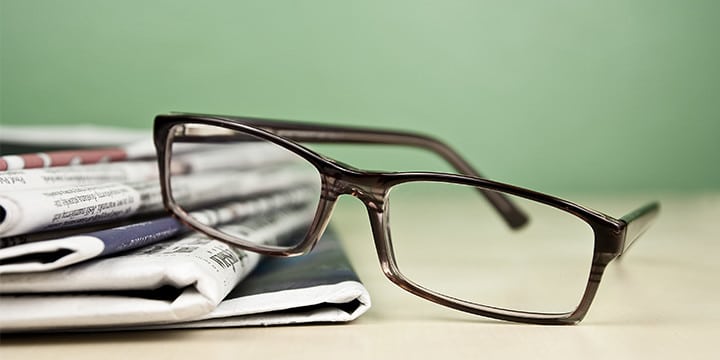 "Affordable Care is certainly a misnomer if ever there was one," stated Tim, a Washington-State resident who saw his healthcare costs increase astronomically.
"My insurance company sent me a new proposed plan that incorporates the Affordable Care Act requirements. My premium went from $466/month to $616/month. My deductible went from $3,000 to $5,000," he explained. "I'm 62 this year. I'm in good health. Between the insurance premium, increase in deductible and deposit into the HSA, it would have been $18,000 [a year], and it's just me."
Shortly after the first letter, Tim received more troubling news – his current provider was pulling out of the market.
"About a month or so later, I get another letter saying, ' you are not going to be in our coverage area.' So, I looked around some more to see what it was going to cost me and thought, "This is nuts." I make a good living, but not that good. I don't qualify for any deductions plus the income taxes I pay," Tim said.
Outraged by the cronyism that has ensnarled Washington, he exclaimed, "Now that organizations such as unions, and of course Congress, found out how expensive Obamacare is going to be, they want exemptions. What about me? I don't get relief. I certainly will not get affordable care. I cannot generate additional income, so this additional expense – tax – would be a deep cut into my disposable income."
Being self-employed, Tim commented on how his income has declined due to increased taxes, cost of motor fuel and other insurances – not to mention higher prices for basic needs like groceries, etc.
"Just the difference in the premiums would have been $1,800. $1,800 a year more in premiums – that's how many gallons of gas or how many months of groceries. Pick any analogy you want there, and that was the disposal dollar I would be able to buy with that," he pointed out.
Even for those who do qualify for subsidies, it can still be a bitter pill to swallow. Michelle La Voie, a single mother making $38,000 a year, shared her situation with Kaiser Health News last fall.
"La Voie will likely qualify for a subsidy to buy private insurance, but would still have to pay $191 a month, or about 6% of her income toward the premium. She could also face as much as $2,000 in potential out-of-pocket costs for hospital care and prescription drugs, if she needs those things.
"What's the point of having [a policy] if I can't afford to use it?" asks the 47-year-old librarian in upstate Franklinville, N.Y., referring to the co-pays and deductibles she might incur…
"For now, I'm going with the penalty," she said. "I would love to have insurance but I also want to [be able to] pay for rent and groceries."
Like Michelle, Tim is also foregoing coverage. "I'll take the penalty. I'm not going to pay that much money [referring to the $18,000 in total costs]. Certainly, there is a need for affordable care, but it's not under this program."
Noting how the law is ripe with inefficiency and how the medical profession is running away from it, Tim believes it's time for Washington to spare Americans from the ill-conceived policy and terminate it.
Let's pull the plug and repeal Obamacare, and create something that is truly affordable for everyone.