Boston Bombers: Media Caught Wrongfully Accusing American Patriots – AGAIN!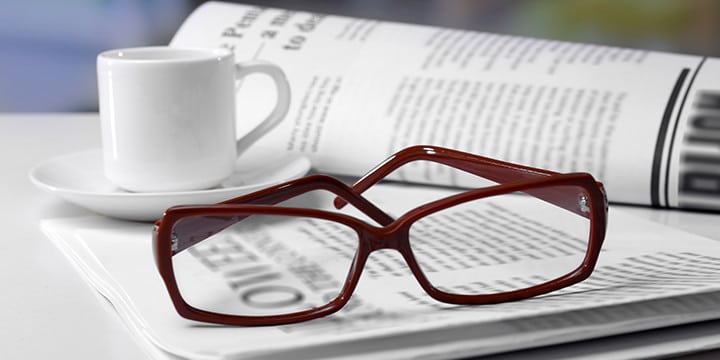 Tea Party Patriots Call on the Media, Obama Insiders, to Stop Defamation
Today, the Tea Party Patriots, the nation's largest tea party organization, continued to mourn the tragedy of the Boston Marathon Bombing, and to pray for its victims – while calling on the media and top Obama advisors to stop using national tragedies to falsely accuse and defame American patriots.
"When will they learn their lesson and stop blaming American patriots first when tragedy strikes in America?," said Jenny Beth Martin, National Coordinator for Tea Party Patriots. "Now that the Boston bombers have been identified as Chechnyans, it is time for the media and top Obama insiders to apologize, once again, for trying to blame another national tragedy on American patriots."
Here are some recent examples of the media wrongfully accusing American patriots:
2013 – Boston Marathon Bombing – Accused Tea Partiers – WRONG
President Obama's senior strategist David Axelrod explained why the President didn't call the Boston bombings a "terrorist attack," made a point of saying publicly that the Boston bombings occurred on "tax day" (the day often associated with tea parties, in the home city of the Boston Tea Party).
Government official Stephanie Johnson picked up the theme and wrote: "I fear nutty logic goes like this … Patriots Day. April 15. Tax Day. Bad government. Boston. Tea Party. Let's show 'em"
The Huffington Post's Nida Kahn tweeted: "We don't know anything yet of course, but it is tax day & my first thought was all these anti-gov groups."
CNN's Peter Berger said the attackers "might be some other kind of right-wing extremists."
MSNBC's Chris Matthews said, "Normally domestic terrorists, people, tend to be on the far right."
Liberal activist Michael Moore tweeted, "Tax Day. Patriots Day."
2012 – Colorado Movie Theater Shootings – Accused Tea Partiers – WRONG
ABC News falsely accuses a tea partier of the Colorado movie theater shooting, and later issues an apology and retraction: "ABC News broadcast report suggested that a Jim Holmes of a Colorado Tea Party organization might be the suspect, but that report was incorrect. ABC News and Brian Ross apologize for the mistake, and for disseminating that information before it was properly vetted."
2011 – Shooting of Congresswoman Gabby Giffords – Accused Tea Partiers – WRONG
Within an hour of the shooting, which killed 6 and injured 13 (including Rep. Giffords), the media launched a full-on assault to blame Sarah Palin and American patriots and tea partiers. When it was revealed that the shooter, Jared Loughner, was a lone crazed shooter, not a tea partier, Slate refused to let go of the false accusation, with Jacob Weisberg writing: "the Tea Party movement did make it appreciably more likely that a disturbed person like Loughner would react…in the crazy way he did."
"We call on the media and all politicians to stop falsely accusing and defaming American patriots of crimes they did not commit. We are putting all media outlets on notice that false and defamatory attacks on the American people will no longer be tolerated. We demand apologies and retractions immediately," said Martin.