Boehner Declares War on the American People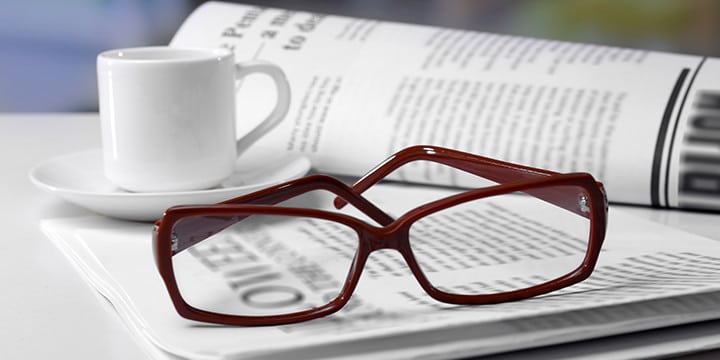 Statement by Jenny Beth Martin, Co-Founder of Tea Party Patriots, on comments made by Speaker of the House of Representatives John Boehner:
"Speaker Boehner thinks 'outside groups' are the problem? Does he really think the American voters who are involved in the tea party, who got him elected, should not demand accountability of their elected representatives?
"The Speaker's anger and ire is misdirected towards the wrong people. President Obama is choosing whether to enforce laws in the country or not by whim. He changes policy through press conferences and tweets. He rewrites law by fiat.  Members of Congress renege on their pledges not to spend more or increases taxes on hardworking Americans.
"Frankly, Mr. Speaker, continuously making promises and then breaking them is how you lose credibility with the American people. Pitting your colleagues against their constituents is how you lose credibility with your conference.  Not upholding conservative principles is how you lose credibility with the voters who will find someone else if you are not willing to do your job. "