Bipartisan Senators Fighting for Keystone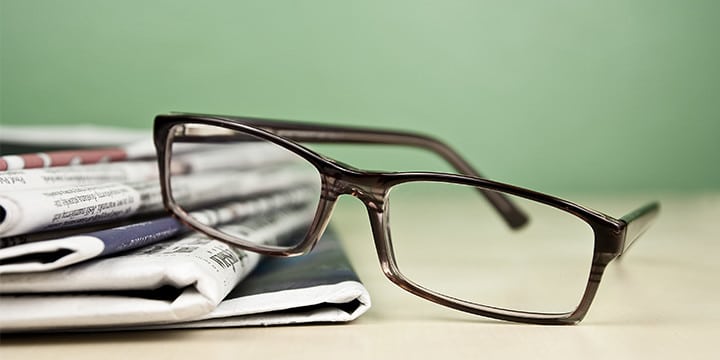 Once again, anti-free market policy at the White House is damaging America's economy and international relations. This time, it's over the Keystone Pipeline. It appears the State Department will now likely delay its final report until 2014:
The State Department's decision on the Keystone XL pipeline is in danger of being pushed into 2014.
State's internal watchdog on Friday said it won't complete until January a review of allegations that the department hired a contractor with a conflict of interest to review the pipeline project.
As Tea Partiers know, the Keystone Pipeline is not the be-all, end-all for America's energy future, but it has become a flashpoint for environmentalists, including the one heading up things in the White House. Rather than listen to facts, they have pushed every excuse possible to delay the pipeline's construction. Meanwhile, a pipeline from North Dakota to Canada was recently approved, and the Administration's obstruction of the pipeline is causing potential trade issues with Canada, which may sign a trade deal with China instead of the U.S.
Fortunately, four Senators are not letting the White House get away with this travesty of a political witch hunt:
Sens. John Hoeven (R-N.D.), Mary Landrieu (D-La.), John Thune (R-S.D.) and Max Baucus (D-Mont.), all pipeline backers, together issued statements Thursday criticizing the potential for more delays in the five-year federal review.
"This tactic of delay and deferral must stop. It is depriving America of jobs, hurting the American economy and hurting the American people," Hoeven said in one of the statements, which underscore efforts by pipeline backers to keep political pressure on the White House.
The Senators all claim the aforementioned allegations of conflict of interest should not delay the pipeline itself:
"We cannot sit by while excuse after excuse delays jobs in Montana and across the country," Baucus said. "We've had years of studies and the President's own State Department has repeatedly concluded the environment won't be harmed. It's past time to put Americans to work building the Keystone pipeline."
Keystone, in addition to transporting Canadian oil, would haul oil from North Dakota and Montana.
Through support of the energy pipeline, these Senators are supporting more jobs, better international relations, and a safer energy future. Once again, the Obama Administration is risking all of the above  because of environmental ideology, and these Senators are not letting it happen without a fight.
The Administration often talks a big game when it comes to jobs. Perhaps these four Senators can remind President Obama results come from actions, not empty words.