Bill to add new mortgage loan modification option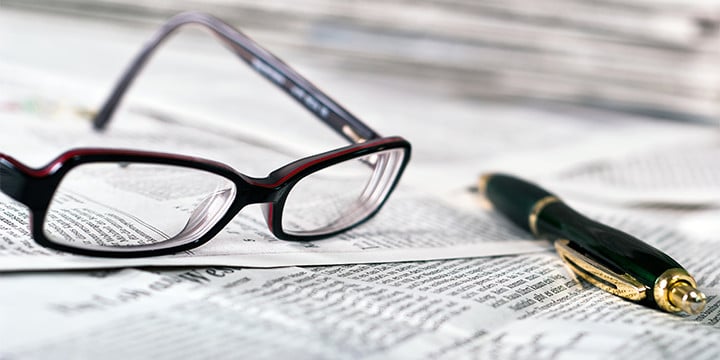 With home prices falling and mortgage borrowers defaulting, four lawmakers are calling for more options to help underwater homeowners.
Currently, the Principal Reduction Alternative and FHA Short Refinance offer principal reductions to homeowners that owe more than their home is worth, but are not available for Fannie Mae and Freddie Mac mortgages.
Sen Robert Menendez (D-NJ), Rep Gary Peters (D-MI), Rep. Keith Ellison (D-MI) and Rep John Campbell (R-CA) believe that the solution developed by one lender may be able to help underwater homeowners at risk of default. Their bill, the Preserving American Homeownership Act would make shared appreciation mortgage modifications available to borrowers with Fannie Mae, Freddie Mac, FHA and other government backed loans. The bill authorizes these modifications for homeowners over 60 days late on their loans for 2 years as a pilot program and offers a principal reduction in exchange for a portion of any home appreciation.
The amount of appreciation the lender is entitled to is dependent on how much the loan balance is reduced. The modifications would lower mortgages to 95 percent of the current appraised value of the home after 3 years of payments. Borrowers would only pay the bank's share of the appreciation when they sell or refinance their home.
This solution has already been made available to borrowers with mortgages from Ocwen Financial Corporation. According to the sponsors it has been successful in helping homeowners keep their homes. "I'm a prime example of how shared appreciation mortgage modifications can really help homeowners," said Juliana Collins who received this modification from her lender. "When my house depreciated $200,000 in less than 3 years, it was a nightmare that I was unable to refinance my way out of. This modification finally gave me the peace of mind, not only will my family and I get to stay in our home, but I won't have to work multiple jobs and risk my health to be able to afford a mortgage that's underwater."
Rep. Campbell believes this bill is a necessary step to aid the recovery of the housing market. "Fewer distressed homeowners means improved consumer sentiment and a healthier housing market, both of which will positively contribute to long-term economic recovery," said Campbell.
However, Tea Party member Patricia Linsky is concerned the proposal fixes a symptom while ignoring the cause. "Why is Campbell focusing on this before Congress reforms Fannie and Freddie… why are Fannie & Freddie still around? I certainly feel sorry for the borrowers, but Fannie & Freddie really stand to gain by this. This reminds me of Congress refusing to fix the border before they give amnesty; I'm seeing a pattern here."
H.R. 5940 has been assigned to the House Committee on Financial Services and the Senate Banking, Housing and Urban Affairs Committee.
Contact Rep. Campbell at 202.225.5611, Sen. Menendez at 202.224.4744, Rep. Peters at 202.225.5802, or Rep. Ellison at 202-225-4755.
Greyson Peltier covers Representative Campbell for Government Accountability Network.