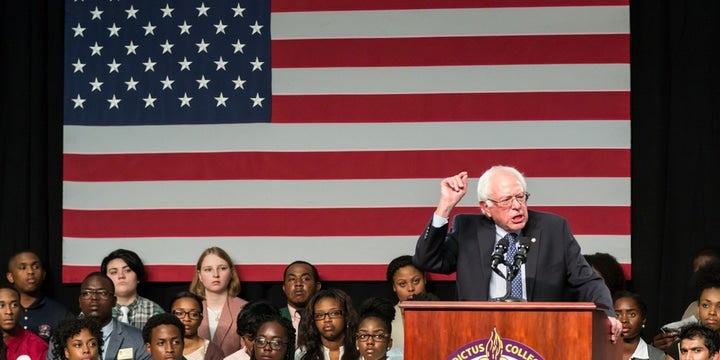 After Bernie Sanders took an early lead in the first 3 Democratic primaries, Joe Biden needed a victory in South Carolina to keep up his struggling campaign. So, Biden abandoned any hope of performing well in Nevada, and went straight to South Carolina to campaign – hoping to win the state he knows well.
Going into the primary, it was considered a tossup. Biden had a lead in the polls, but with the momentum Bernie Sanders had going in, no one knew what the results would be.
After the results started to flow in, it was clear – Biden was going to win South Carolina, and he was going to win big.
NPR had this to say about the former VP:
Former Vice President Joe Biden had a big night in South Carolina, showing his promised strength with black voters.

If he had lost, Biden's campaign would likely have been dead. But he far exceeded expectations, with a nearly 30-point win in the state's Democratic presidential primary.

"And we are very much alive," Biden said during his victory speech Saturday night.

Biden lives to fight another day — some would say a super day — and he helped make the case for himself as the principal alternative to Vermont Sen. Bernie Sanders. But he's still the underdog heading into Super Tuesday because of his structural disadvantages.
Joe Biden beat Democratic presidential front-runner Bernie Sanders by nearly 30 points in South Carolina – what will this mean for Super Tuesday? Only time will tell…