No-Bid HealthCare.gov Contractor from Canadian Single-Payer System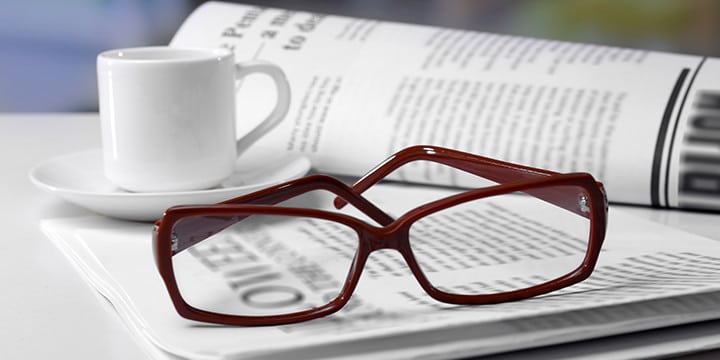 Canadians traveling to the U.S. for medical treatment will be greeted by a familiar face. The tech firm responsible for Obamacare's disastrous rollout is also the main technology provider for Canada's socialized healthcare system.
In a textbook example of government powered monopolies, CGI Federal, the largest technology consulting firm in Canada was awarded the no-bid contract for HealthCare.gov.
The Obamacare exchange website provides a perfect example of how restraining free market forces fails consumers on all levels:
Rather than open the contracting process to a competitive public solicitation with multiple bidders, officials in the Department of Health and Human Services' Centers for Medicare and Medicaid accepted a sole bidder, CGI Federal, the U.S. subsidiary of a Canadian company with an uneven record of IT pricing and contract performance.
CMS officials are tight-lipped about why CGI was chosen or how it happened. They also refuse to say if other firms competed with CGI, or if there was ever a public solicitation for building Healthcare.gov, the backbone of Obamacare's problem-plagued web portal.
CGI was given special contractual loophole status by the Bush Administration to not compete for contracts. A company spokesperson claims there was competition, but The Washington Examiner notes the government will not confirm or deny that information.
The Obamacare exchange website continues to be plagued with issues, with journalists unable to sign up for weeks, and overall interest in the exchanges far below projections. Now it appears the federal government took a "single-payer" approach to building Obamacare's healthcare exchanges.
This problematic behavior is nothing new, non-compete contracts are pandemic in government projects. But as Obamacare continues to be implemented, more of its skeleton is becoming exposed. Broken promises, sub-standard work, and cost overruns show Obamacare is Beltway-style business writ large.