Beyoncé's Obamacare Pitch Won't Give You A Job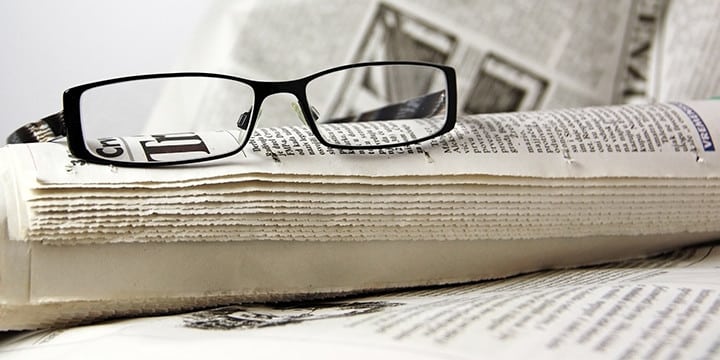 There is a crisis among today's young adults. No, it's not their lack of enrollment to "get covered" even though the White House is doing its best to make it seem that way. It's the lack of employment opportunities for these up-and-comers.
Mark, a concerned dad in California, has watched his daughter struggle to find a full-time job.
"My 18-year-old daughter entered the workforce last year. She has learned she will be unable to work 40 hours per week as companies want to avoid Obamacare and keep employees working under 30 hours per week," stated Mark.
Even securing a second job, with the hopes of earning more hours and income, has been difficult.
"She got another job, hoping to have two part-time jobs," Mark explained. "However, the first company had some layoffs, so she lost that job. With the second company, it's the same thing, she can't get more than 20-some hours."
"She lives with her mom right now. She would like to get out on her own, but it's just impossible. A young person just starting out – if they don't get 40 hours, they are not getting much."
For young adults wanting to claim their independence, they face major hurdles on their path to freedom – the biggest one being Obamacare.
Over the last several weeks, the President and outside groups like Young Invincibles have gone above and beyond in trying to reach millennials, from hitting the celebrity circuit to even offering cash-prizes. [1] Yet, the enrollment rate for this much-sought-after age group has only peaked at 27%. This tepid response reflects what Harvard University's Institute of Politics found during their survey a few months ago.
"According to the poll, 57% of millennials disapprove of Obamacare, with 40% saying it will worsen their quality of care and a majority believing it will drive up costs. Only 18% say Obamacare will improve their care. Among 18-to-29-year-olds currently without health insurance, less than one-third say they're likely to enroll in the Obamacare exchanges."[2]
What the Administration fails to comprehend is that you can't expect young adults to pay for expensive, comprehensive insurance, when they are barely getting by on their part-time paychecks. All the hip marketing in the world isn't going to ease the reality – no job, no money, no insurance.
Yet, the Administration is asking moms to badger and berate "kids" into enrollment. Maybe, some youth are still trying to act on their mom's initial advice and get a job, but aren't having much success.
Mark is proud that his daughter knows the value of hard work and that free stuff really isn't free, but worries the part-time work culture will become the new standard.
"It's not just my daughter, but all of her co-workers that are in the same boat. My fear is that young people are going to accept this as the norm," he said. "It's not going to get any better until someone comes along and convinces the American public that the law has to go. Someone else has to step forward with an answer to the cost of healthcare. You don't need government in control of one-sixth of the economy, because they don't do a good job at it."
Hopefully, the youth – who once embraced hope and change – will remind the Administration they don't need Obamacare or even free birth control. They need jobs, opportunity and an economic environment capable of giving it to them.