Bereaved father estimates nearly 4,000 people are killed annually by unlicensed, illegal immigrants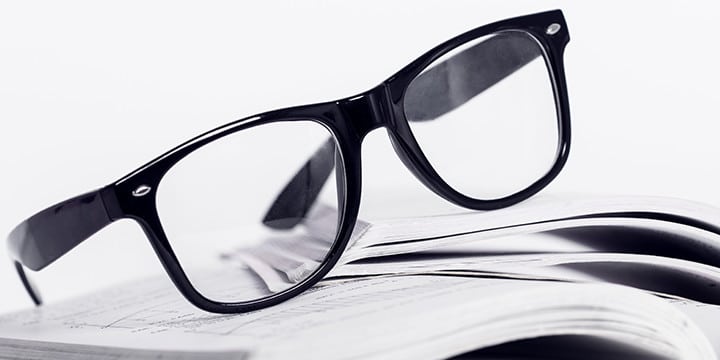 A man whose son was killed in a hit-and-run by an unlicensed, illegal immigrant estimates 7,500 Americans are killed every year by unlicensed drivers and that half of those people are killed by illegal immigrants behind the wheel.
As many as 7,500 Americans — 20 per day — are killed annually by unlicensed drivers, and Rosenberg calculates that more than half are the victims of illegal immigrants. Now, by testifying before lawmakers, speaking to parents who have been through the same ordeal and posting his research on his nonprofit's website, unlicensedtodrive.org, Rosenberg is shedding light on a frightening number not readily available from government sources…

"I was stunned at what I found," said Rosenberg, who at 63 is semi-retired from the entertainment and publishing industry. "Not only were unlicensed drivers killing people in numbers only exceeded by drunk drivers, but many times they were barely being punished and many times faced no charges at all."

Galo, a Honduran [and the man who ran over Rosenberg's son], who entered the country illegally but earned temporary protective status, had been cited five months earlier for driving without a license or insurance and heading the wrong way on a one-way street in San Francisco. His car was impounded for a day, he paid a fine for the moving violation and the other charges were dropped.
America can't afford to look the other way on this issue. Click here to help Tea Party Patriots urge our leaders to enforce our immigration laws!