Benghazi committee members critical of investigation costs line staffers' pockets with bonuses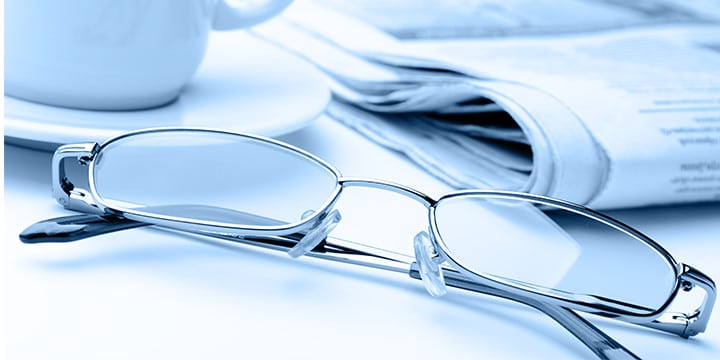 Democrats on the bipartisan House committee investigating the terror attack in Benghazi that left four Americans dead have repeatedly attacked House Republicans over the costliness of the investigation yet have given staff tens of thousands of dollars in bonuses.
According to publicly available reports, a total of $33,600 was given to six Democratic staffers at the end of 2014 and 2015.

While the bonuses make up only a fraction of the panel's total expenses to date, critics suggested they undermine the minority members' complaints about the budget.

"This is the height of hypocrisy," Lisa Boothe, a Republican strategist and president of High Noon Strategies, told FoxNews.com.
It's imperative our elected officials answer for their decisions. Click here to help Tea Party Patriots hold our leaders accountable!