Be part of 1 million Patriots supporting Rand Paul and the Constitution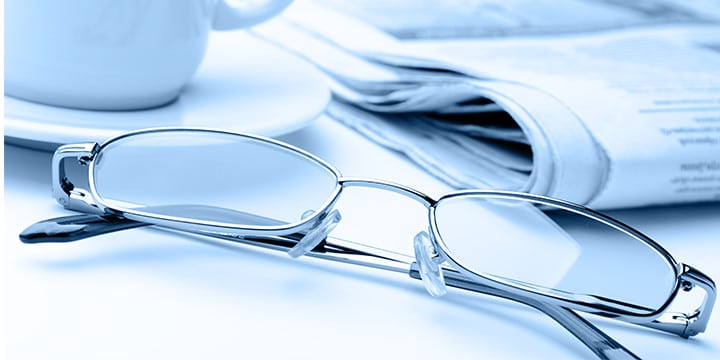 Last year, the establishment in Washington made a strong comeback from 2010. They ignored the grassroots and ran pre-packaged, stale campaigns. Then, after losing, they blamed losses on the Tea Party instead of the candidates themselves. Somehow, their arrogance and failure meant the Tea Party was dead.
As you know, this "dead" is no more accurate (or effective) than their election strategy. It wasn't true in 2009, it wasn't true in 2010, and it's not true now. It certainly isn't an accurate assessment after Tea Party-allied Senator Rand Paul (R-KY) shook the establishment – along with other Tea Party-allied Senators such as Ted Cruz (R-TX) and Mike Lee (R-UT) – with his filibuster on Wednesday.
We have to stand with Senator Paul as he and our other allies stand up for us. One of the best ways to do this is join us on Facebook. There you'll see news and political analysis from a Tea Party perspective, as well as the Stand With Paul initiative Tea Party Patriots has started. Right now, we have nearly 960,000 Facebook fans – will you help us make it a million Patriots for Freedom?
To support Senator Paul, we need your help. Share this post on your page. Tell your friends to support Tea Party Patriots. Urge everyone you know to join your battle for the nation's future in one of the most effective methods in modern political activism – social media.
Millions of Americans showed their support for the Constitution and liberty on Facebook, Twitter, and blogs on Wednesday. Let's do it again.
Millions of Americans made The Tea Party into the political powerhouse it is today. Let's keep it up, and show the establishment the Tea Party is here to stay.