Band-Aid on a Gunshot Wound: Congress Misunderstands Sequestration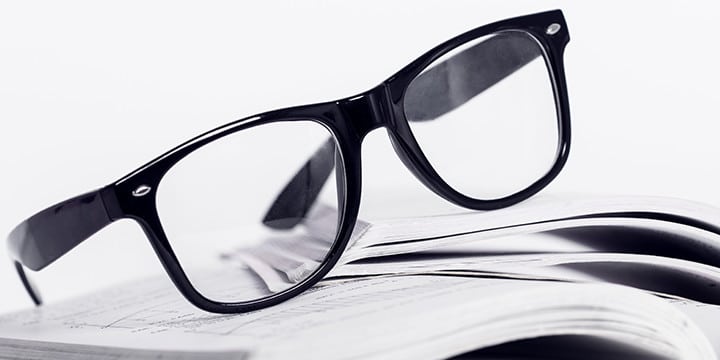 Last week, Defense Secretary Chuck Hagel sent a letter to the Senate Armed Services Committee describing the harm sequestration will cause to the Defense Department if it is allowed to continue in Fiscal Year 2014. From a column on the letter (h/t to Jazz Shaw):
Automatic budget cuts already are "severely damaging military readiness," Hagel wrote to Sen. Carl Levin (D-Mich.), committee chairman, and Sen. Jim Inhofe (Okla.), ranking Republican.  Without relief, defense spending will take another $52 billion hit in the fiscal year that begins Oct. 1.
If Congress lets that happen, by continuing to refuse to compromise on a debt reduction deal, the Department of Defense will keep a civilian hiring freeze in place, continue to neglect facilities maintenance, deepen cuts to weapon programs and impose "an extremely severe package of military personnel actions including halting all accessions, ending all permanent change-of-station moves, stopping discretionary bonuses and freezing all promotions," Hagel wrote to introduce a budget "contingency plan."
The rest of the op-ed continues in the same vein, claiming Congress should support the cost-saving measures in the President's proposed budget for fiscal year 2014:
Hagel explained that any debt-reduction deal to remove sequestration still would require Congress to make hard choices as defense budgets fall, to be able to preserve readiness, modernize weapon systems and sustain combat power.  The hard choices, Hagel wrote, must include temporary caps on military pay raises and higher TRICARE fees on military retirees.
Congress also must allow retirement of lower-priority weapons including older ships and aircraft, remove restrictions on the rate of drawdown for U.S. ground forces and support other cost-saving moves including a new round of base closings, Hagel wrote.
If sequestration continues and Congress won't support these cost-saving proposals in President Obama's budget, U.S. combat capability will take an even deeper hit in 2014 and beyond, Hagel suggested.
There are plenty of details in his plan to frighten legislators about deepening defense budget cuts.  This Congress, however, has shown itself more immune than most to reasoned arguments and rational compromise.
Regarding higher TRICARE costs, the health care budget of the military continues to skyrocket, and is a budget threat on its own. However, Congress should do as much as possible to lower spending before raising costs on service members.
In short, Hagel's letter and the aforementioned column oppose much of what sequestration aims to do. Their opposition falls short, however, given two articles from the last week that show how even with sequestration the military's spending is misallocated.
First, another example of a Defense Department rife with political correctness and simply stupid wastes of your money:
Joint Base Lewis-McChord (JBLM) in Washington state just received a $3.5 million department grant to purchase land around the base in an effort to protect the Mazama pocket gopher, a species that has not even been listed as endangered or threatened.
It gets even better:
Under REPI (Readiness and Environmental Protection Initiative), the Department of Defense and other federal agencies have spent $397 million to protect 264,000 acres around bases since 2003.
Sarah Hamman, from the Center for National Lands Management, has been tracking the Mazama pocket gopher in the prairie land around JBLM and says the military's involvement has been critical.
"The Department of Defense is a really important partner in this process in terms of providing the funding and providing the land for these species," Hamman said.
In addition to the Mazama pocket gopher, environmentalists say the purchase of 2,600 acres of prairie land around JBLM will also help Taylor's checkerspot butterflies and streaked horned larks.
This is reminiscent of a list worth $8.5 billion spent every year on wasted programs put together by Senator Tom Coburn (R-OK) last year. Perhaps Congress should prioritize those cuts over raising TRICARE costs on those who have served, at least in the short-term.
More importantly, the contracting system of the Defense Department needs to change. An example of the corrupt and bloated nature of the contracting system was seen last week, when a single contractor was sent to prison for tens of millions of dollars in fraud. This large amount of fraud only took him four years to accumulate.
While sequestration gets a bad rap, neither Congress nor the President is willing to step up and make changes to the military's current spending structure. Sequestration is a Band-Aid on a gunshot wound of runaway spending. Congress could meet sequestration deadlines for years without forcing soldiers to bear additional burdens by cutting waste. If they can't grasp that reality, they aren't qualified to represent constituents.