Back to the Carter Administration: Jobs Report Sets New 35-year Low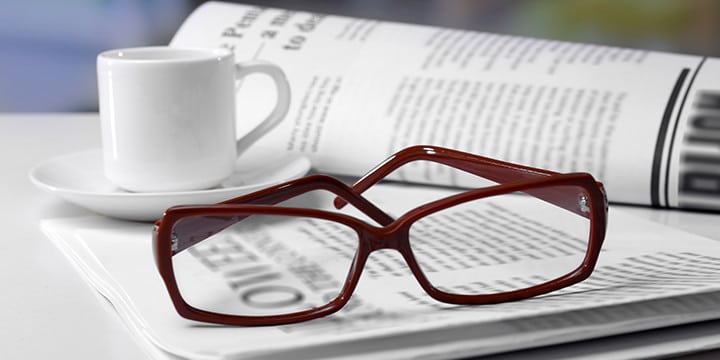 The latest jobs report for December has emerged with little fanfare, which is no surprise when looking at the troubling numbers. Only 74,000 jobs were added, making it the weakest growth in years. Couple that with a record 91.8 million who are no longer in the labor force, and you have economic trouble.
"Curious why despite the huge miss in payrolls the unemployment rate tumbled from 7.0% to 6.7%? The reason is because in December the civilian labor force did what it usually does in the New Normal: it dropped from 155.3 million to 154.9 million, which means the labor participation rate just dropped to a fresh 35 year low, hitting levels not seen since 1978, at 62.8% down from 63.0%. And the piece de resistance: Americans not in the labor force exploded higher by 535,000 to a new all time high 91.8 million."
For Minnesota-resident David, he doesn't need Labor Department numbers to understand how bleak things are. He need only look within his place of employment to know Americans are struggling when it comes to jobs, and Obamacare is only making it worse.
"I am an architect and also an Adjunct Professor at the University of Minnesota. Our company-provided healthcare has increased by 35% over the last two years as a direct result of Obamacare according to the company itself, Blue Cross and Blue Shield of Minnesota. In addition, our company has had an across the board salary decrease of 5% over the last two years because of the incompetency of our President. As a result of the higher healthcare premiums as well as the 5% pay cut, we have had to reduce our life style in a number of ways not to mention putting off my retirement by at least 8 years," shared David.
Despite the positive spin some tried put on the BLS report, there are no rose-colored glasses for David and his co-workers, who were recently hit with more devastating news.
"Just a week ago, we had to reduce [salaries by] an additional 10%. We also just laid off 6 more people. In the last year, our firm has dropped down from 50 to 30 people. This is very new to our company. We don't hire anyone unless we have a permanent position for them, so consequently we've built up slowly over the years, and now all of a sudden the whole bottom is dropping out," he explained.
President Obama has recently tried to assuage such fears, saying, "Our unemployment rate is the lowest it has been since October 2008, and across our broader economy there are signs of progress…"
For David and many of those who've watched businesses and personal incomes plummet, they wonder "what progress?"
The dismal employment landscape appears to be a byproduct of the environment that Washington has created. As the Wall Street Journal noted our nation's economic freedom is waning.
"It's not hard to see why the U.S. is losing ground. Even marginal tax rates exceeding 43% cannot finance runaway government spending, which has caused the national debt to skyrocket. The Obama administration continues to shackle entire sectors of the economy with regulation, including health care, finance and energy. The intervention impedes both personal freedom and national prosperity.
But as the U.S. economy languishes, many countries are leaping ahead, thanks to policies that enhance economic freedom—the same ones that made the U.S. economy the most powerful in the world."
David fumed, "He [Obama] said he would fundamentally change this country, and he has certainly lived up to that promise."
It may be the only one the President has kept.