"Audit the IRS" Rally a resounding success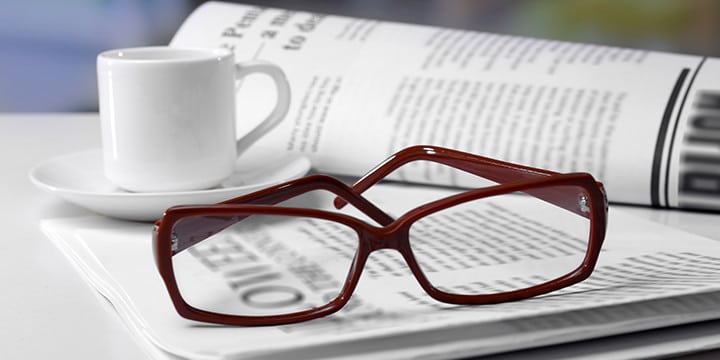 Yesterday, over 10,000 Tea Party activists from Pennsylvania, Ohio, South Carolina, North Carolina, Wisconsin, and many other states gathered in D.C. to oppose IRS intimidation. The Rally was a resounding success by all relevant measures – media organizations across the political spectrum attended and followed the rally, including Breitbart.com, Wall Street Journal, The Washington Times, C-SPAN, and CNN.
The rally was so popular that approximately 6 Members of Congress asked to speak even though they weren't on the schedule, and Rep. Tim Huelskamp (R-KS) nearly missed several votes on the House floor. He could be seen double-timing it on the outskirts of the barriers Capitol Police set up, including a Rocky-style finish up the Capitol's west steps.
Of course, a few in the mainstream media didn't get it right.  Politico's Kelsey Snell, for example, reported the event as a "Glenn Beck tea party rally." And one popular liberal website claimed the "DC Tea Party Rally Bombs." Wishful thinking, that.
In every measurable way, the Rally was a phenomenal success, made so by the sacrifice of people traveling on a Wednesday, missing work and spending many hours –sometimes overnight – on the road. National Coordinator Jenny Beth Martin said, "This rally showed that the IRS' intimidation doesn't stop you from participating in the political process. Their suppression merely brings out the power of the American people, a people refusing to let elected officials and bureaucrats in Washington think they are overlords instead of servants of the people."