Arizona Governor adopts Obamacare bullying tactics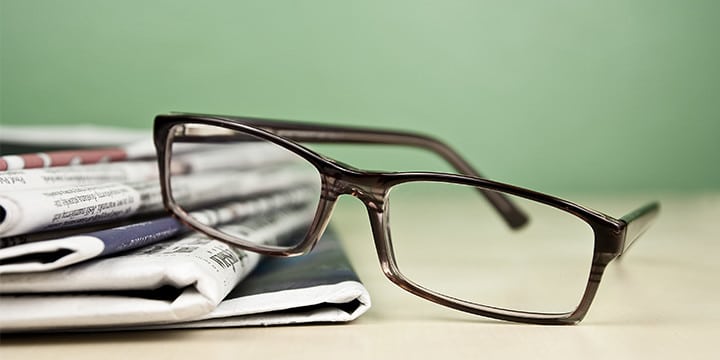 Via Mediaite, some very mixed up priorities in Arizona:
Making good on a threat to veto all legislation until the Arizona legislature approved a 2014 budget and passed Medicaid expansion, Brewer shredded five bills, including one allowing people to sue over violations of religious freedoms, and another detailing plans for failing schools.
Brewer was brazen over the cause: "I warned that I would not sign additional measures into law until we see resolution of the two most pressing issues facing us: adoption of a fiscal 2014 state budget and plan for Medicaid. It is disappointing I must demonstrate the moratorium was not an idle threat."
The governor savaged her state's legislature, which she said had been in session for 130 days without passing a budget. "We have just five weeks until the end of the fiscal year," Brewer wrote, "by which time it is necessary that the state of Arizona have a new budget in place in order to assure there is no suspension of critical services or programs."
This is a travesty. Governor Brewer is acting as a bullying arm of Obamacare. While Governor Brewer's stand for passage of a budget makes sense – it is one of the most critical duties of a legislative body – her support for Medicaid expansion does not. In the short run, her state will benefit from Obamacare's temporary subsidies. But in the medium-term and long-term, her constituents can look forward to long lines and a lack of care, among other detriments of the Obamacare Medicaid expansion.
Mediaite reports the Arizona Senate passed a Medicaid bill, but the House held it up. Good for those legislators, who clearly take their responsibilities to sound fiscal policy seriously. And shame on Governor Brewer for prioritizing politics over what is best for her state and country.