Anthem will exit Nevada's 'volatile' Obamacare exchange in 2018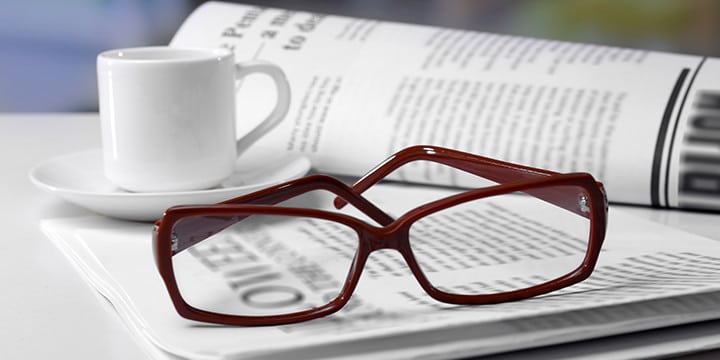 Anthem BlueCross BlueShield will completely exit Nevada's Obamacare exchange in 2018 after pulling out of exchanges in Ohio, Wisconsin and Indiana due to the unstable individual market Obamacare has created.
Anthem cited the "volatile" individual market as the reason it made a "difficult decision" to exit the state's exchanges.

"[P]lanning and pricing for ACA-compliant health plans has become increasingly difficult due to a shrinking and deteriorating individual market, as well as continual changes and uncertainty … including cost sharing reduction subsidies and the restoration of taxes on fully insured coverage," Anthem said in a statement.

According to the most recent Kaiser Family Foundation data, a total of 17 counties nationally are expected to not have a health plan available in the exchanges next year. Kaiser said Anthem's announcement won't result in any new bare counties.
Major health care providers have recognized the instability that Obamacare brings to health care providers and are pulling out of the individual market in swarms. Click here to sign a bill that will repeal Obamacare and bring forth reform that will draw on strengths of the free market by encouraging competition and innovation!