Anthem sees increased profits after selling fewer ObamaCare plans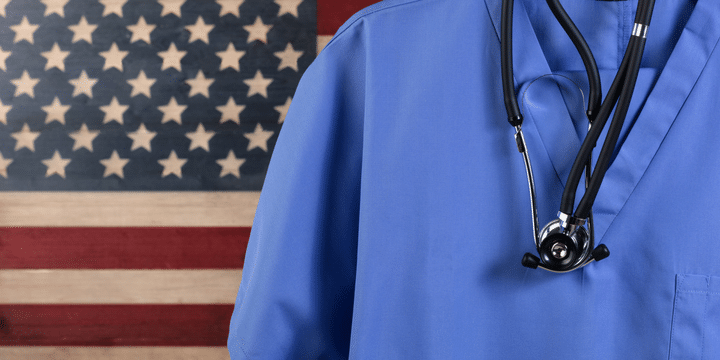 ObamaCare is still a major drain on our healthcare system and our economy to the point where some insurance companies have decided to exit the exchange. Health insurer Anthem decided to sell fewer Obamacare plans and focus more on Medicare Advantage. As a result, Anthem saw profits increase to $1.3 billion compared to its first quarter in 2017.
The Washington Examiner has the story:
The company's profits increased 30 percent, to $1.3 billion, compared to the first quarter of 2017, according to its latest earnings report.

"We are pleased with our first quarter 2018 financial performance, which reflects our commitment to strong medical cost performance by effectively leveraging community based innovative and integrated clinical and value based care models across our markets," said Gail K. Boudreaux, Anthem president and CEO, said in a statement.

In an earnings call Wednesday morning, she said the company planned to focus more in its Medicare Advantage business, which offers a private option to beneficiaries on the program who are adults 65 and older or people with disabilities. Its enrollment in these plans grew by 237,000 during the first quarter.
Anthem is one of many insurance companies that don't want to participate in the disastrous ObamaCare exchange anymore. It's high time that our lawmakers find a solution that fully repeals ObamaCare and replaces it with a law that is good for the economy and good for the American people.