Another Republican Choosing Beltway Over America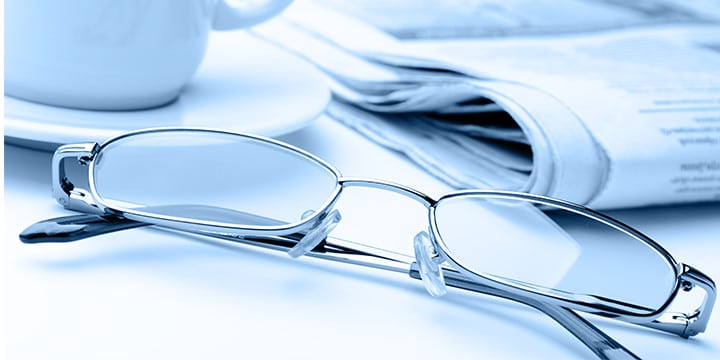 Last week, The Miami Herald reported that Mississippi Congressman Alan Nunnelee (R-MS) told constituents at a town hall that he is not going to stand with fiscal conservatives in the upcoming fight over Obamacare:
Nunnelee said he has voted 40 times to repeal or dismantle the law. But he told the crowd: "If we shut down government, Obamacare will continue to be funded."
Once again, well-meaning or not, a Republican is kowtowing to the mainstream media/Democratic Party's messaging before this final fight against Obamacare has even taken place. No fiscal conservative has said shutting down the government is a goal of the delay/defund effort. In fact, Tea Party Patriots, Senator Cruz (R-TX), and other individuals and groups have explicitly said they want the government to stay open, sans Obamacare.
While the Herald reported that much of what Rep. Nunnelee said at the town hall and in other situations is well in line with the Tea Party, his refusal to take a final stand against the health care law is concerning. One local Tea Partier stated it well:
After the town hall meeting in Columbus, Tupelo TEA Party members Grant Sowell said Nunnelee should be more active in weakening the federal health law.
"I'm asking him if he will sign the Congressman Mark Meadows' pledge to de-fund Obamacare," Sowell said. "On this particular issue, I would say he's out of touch with the Mississippians who are in the 1st District because he seems to have a strategy that seems to favor the bureaucracy of Washington, D.C., more than he does American patriots. He'll want to do whatever John Boehner and the establishment wants him to do."
According to Heritage Action, Nunnelee's record is more conservative than not in 2013. It's below the House average, and following the lead of the Beltway establishment over his constituents won't improve his relationship with Mississippi voters. Hat tip to Grant Sowell and Monica Smith from Tupelo TEA Party for confronting the Congressman and holding him accountable.