Another federal subsidy goes awry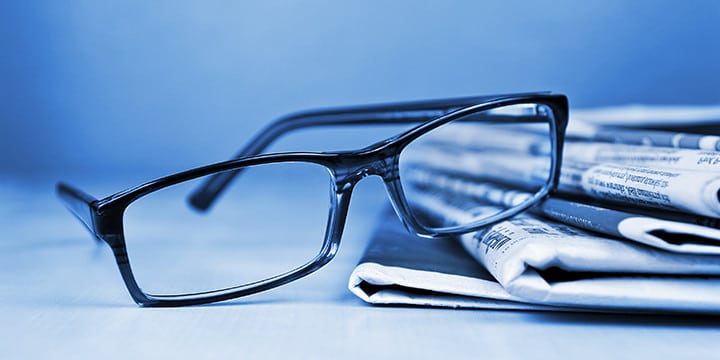 In yet another debacle for the taxpayer, a company contracted to receive a $500 million federal loan was found lacking in its ability to repay the loan or even construct the product the loan was for:
Newly released documents show that the Obama administration was warned as early as 2010 that electric car maker Fisker Automotive Inc. was not meeting milestones set up for a half-billion dollar government loan, nearly a year before U.S. officials froze the loan after questions were raised about the company's statements.
An Energy Department official said in a June 2010 email that Fisker's bid to draw on the federal loan may be jeopardized for failure to meet goals established by the Energy Department.
Despite that warning, Fisker continued to receive money until June 2011, when the DOE halted further funding. The agency did so after Fisker presented new information that called into question whether key milestones — including launch of the company's signature, $100,000 Karma hybrid — had been achieved, according to a credit report prepared by the Energy Department.
Fox reports only $192 million went out the door, so I guess that's something. Kind of. Either way, the Department of Energy disputes the report:
Aoife McCarthy, a spokeswoman for the Energy Department, said the June 2010 email was taken out of context.
"The document shows that one person at a meeting discussed the possibility that Fisker might not meet a financial commitment" required by the Energy Department, McCarthy said in an email late Tuesday. DOE received the needed certification five days later and subsequently made the loan payment, she said.
Fisker's founder is testifying in front of the House today on the loan program, which is becoming more and more Solyndra-like:
Vice President Joe Biden announced in late 2009 that Fisker would reopen a shuttered former General Motors factory in Wilmington, Del., to produce plug-in, electric hybrid vehicles. The plant was never completed and never produced any cars.
Fisker said the company was hurt badly by the 2008 recession and by the bankruptcy of A123 Systems, a Massachusetts company hired by Fisker to make batteries for the Karma. A bankruptcy judge granted Fisker $15 million in a claim against A123 for breach of warranty, a fraction of Fisker's initial claim.
Fisker has not built a vehicle since last summer and has failed to secure a buyer as its cash reserves have dwindled.
In this situation, it's easy to blame the Obama Administration for this debacle. After all, the loan was made in 2009. However, Fisker's founder claims the Department of Energy approached him in 2008 – under the Bush Administration. If that's true, this loan process was started before President Obama even took office, which shows yet again how connected interests get treatment the rest of us don't, regardless of party.
Over the last several years, it has been easy for fiscal conservatives to target green energy programs in the federal government. While these are high-profile programs that are easy to criticize, other tax credits, subsidies, etc. exist, including those in the fiscal cliff. It's long past time for Washington to get out of the business of picking winners and losers.