Another case against Jacob Lew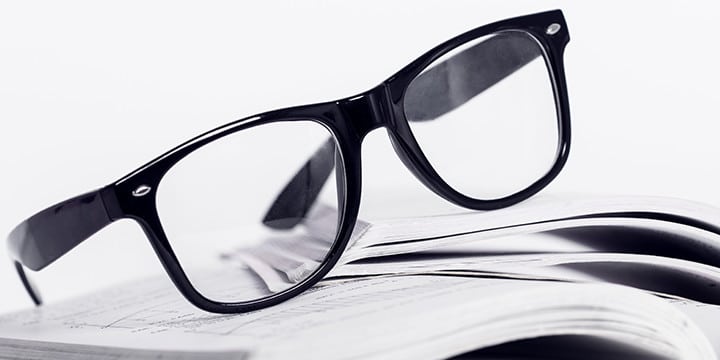 Last Thursday, Tea Party Patriots outlined concerns regarding President Obama's nomination of White House Chief of Staff Jacob Lew for Secretary of the Treasury. As we explained, Lew has spent most of his career in government or on Wall Street, and has shown a complete lack of regard for the fiscal straits of America.
This morning, Timothy Carney of The Washington Examiner looked into Lew's career a little more deeply:
Jack Lew, President Obama's nominee for treasury secretary, is a revolving-door K Streeter and Wall Streeter who pocketed a near-million-dollar bonus from Citibank three months after taxpayers bailed out the failed financial titan.
Obama has spent years denigrating revolving-door lobbyists and "fat cats" from Wall Street, yet he has populated his administration with them.
Later:
With Bill Clinton's election in 1992, Lew passed back through the revolving door, serving eight years in the White House, including a stint from 1998 to 2001 as director of the Office of Management and Budget.
After that, Lew spent a few years as an administrator at New York University before going to Wall Street.
In June 2006, Lew joined Citigroup, one of the five largest banks in America, where he worked under fellow Clinton alumnus Robert Rubin. In January 2008, Lew became chief operating officer of Citi Alternative Investments.
And more:
In autumn 2008, Wall Street began to crumble, and so Washington stepped in with a string of taxpayer-funded bailouts. The U.S. government funneled tens of billions of dollars in emergency aid to Citi, soon buying a huge share in the company. Absent the Troubled Asset Relief Program, Citigroup would likely have collapsed.
On Jan. 15, 2009 — three months after Congress passed TARP and in the midst of a stock market collapse — Lew received a payment of $944,518 from Citi, according to his personal financial disclosure forms. Because the Treasury was covering Citi's losses in order to save the failed bank from liquidation, that was, in effect, a check from taxpayers to Lew, days before he entered the Obama administration.
Carney closes his piece by noting that "[b]y all accounts, Jacob Lew is a serious, smart hard worker." However, between his government-centric career and his ties to Wall Street, he appears to be typical of the Big Government/Big Business collusion that led to TARP, green energy bailouts, and the auto bailouts. Even if he is a smart, serious, and hard worker, Americans should demand a Treasury Secretary who has the interest of the people in mind, not the special interests, and a Secretary who actually takes the national debt seriously.