Another big win for American workers and businesses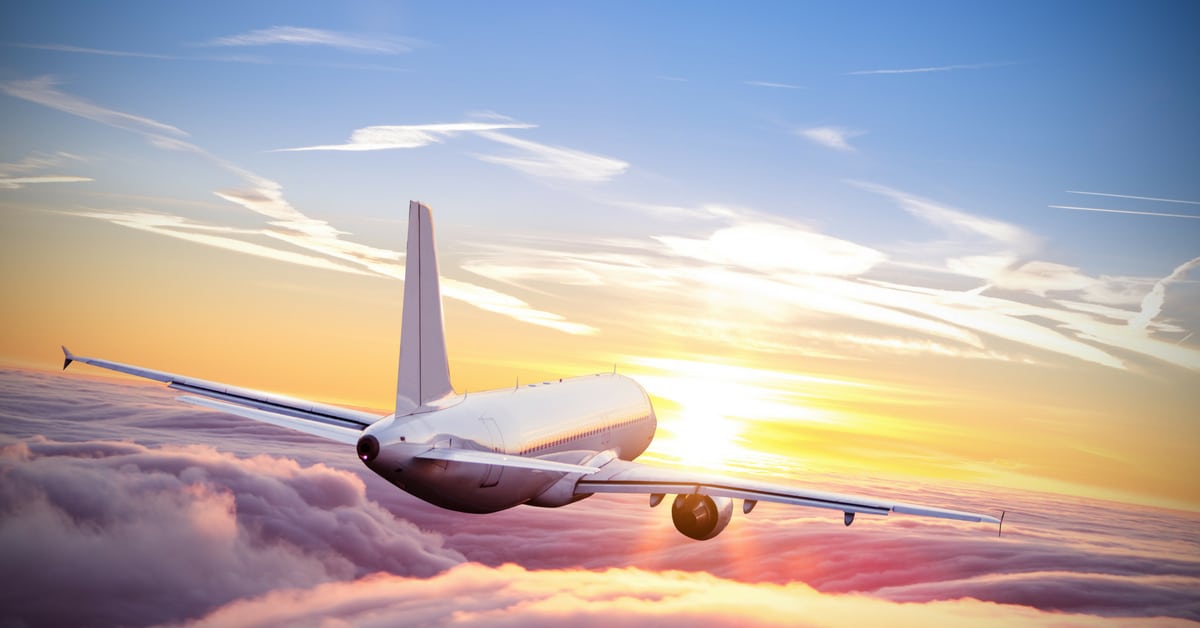 This week, President Trump secured another big win for American workers and businesses by striking a deal to resolve a three-year Open Skies disagreement over the UAE's unfair subsidization of its two major airlines.
The Washington Examiner has the details:   
The U.S. has signed "Open Skies" civil aviation agreements with about 125 countries, including the UAE and Qatar, which are intended to facilitate the growth of an efficient, market-based international aviation system. Worldwide, these agreements have helped protect the interests of American workers and businesses, but in the case of UAE and Qatar, serious concerns were raised about their effectiveness.

According to some U.S. airlines, the oil-rich governments of the UAE and Qatar have provided their air carriers over $50 billion in subsidies since 2004. These American carriers have asserted that the subsidy-enabled dumping of airline capacity by the Gulf carriers into the U.S. market has nearly eliminated U.S. airline service to the Middle East and India. 

For every long-haul route forgone by U.S. carriers, more than 1,500 American jobs are lost, they estimate. The result of this unfair competition, these U.S. airlines allege, is that Emirates, Etihad, and Qatar Airways have become among the fastest growing carriers in the world. The UAE's Dubai airport is now one of the world's busiest.

What these U.S. carriers have been arguing is simple: Their pilots, flight attendants, machinists, and other working men and women flying our open skies cannot compete with state-owned airlines operating outside the free and fair marketplace envisioned by the Open Skies framework. The pleas of these U.S. carriers, however, fell on deaf ears during the Obama Administration.
 With a renewed commitment to America-first trade agreements and the enforcement of these deals, the United States can ensure that American workers, American companies, and American families are not unfairly disadvantaged by the manipulations and distortions of foreign governments. It's evident that President Trump prioritizes an American first economy and he will never back down when American jobs and American businesses are at risk.