Anatomy of a Confidence Crisis: White House on Obamacare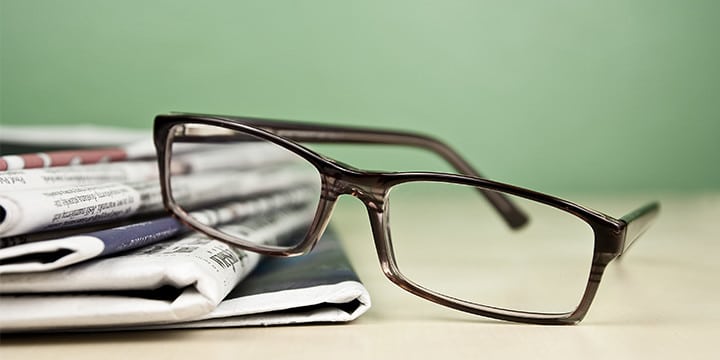 Before October 1, some in the media reported problems with the upcoming launch of Obamacare's exchanges. The White House immediately shot down those concerns, and mainstream media was content to play along.
No more. Below is an incomplete list of ways the White House has been caught lying about Obamacare, particularly those that have been exposed since October 1:
Claim: "You can keep your plan if you like it."
Reality: "You can keep your plan if we decide it's good enough."
Claim: Opponents of Obamacare ignore that the law survived an election, and they should accept it.
Reality: Obamacare's promises survived an election. The law itself is a disaster.
Claim: Insurance companies are responsible for dropping people from plans on the insurance market.
Reality: Obamacare's stringently written regulations are causing plans to be changed and/or dropped.
Claim: Only a small percentage of the nation's insured – those on the individual market – are seeing changes to their plans.
Reality: As many as two-thirds of employees with employer-based insurance many see problems.
Claim: Costs will go down by $2,500 for four-person households.
Reality: Costs are going up for millions of Americans.
Claim: Obamacare's website problems are "glitches."
Reality: The entire site is a non-functional disaster.
With the realities of Obamacare finally known, the media is doing its too-little-too-late due diligence. But, there's no amount of media spin that can hide this government takeover of health care.