An Obamacare insurer is suing the government for up to $5 billion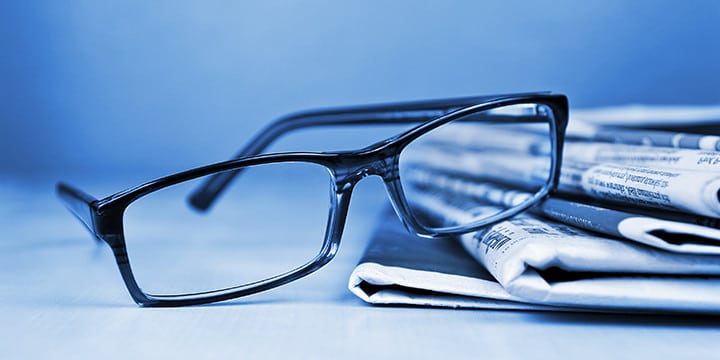 In case you weren't aware that Obamacare isn't working, one of its own creations is turning against the so-called Affordable Care Act to the tune of $5 billion.
Health Republic Insurance of Oregon, one of the 20 or so struggling insurers created by Obamacare, wants as much as $5 billion from the U.S. government. The Obamacare co-op is bringing a class action lawsuit, alleging that the government has failed "to satisfy its monetary obligations" and will hurt millions of Americans through restricted health plans and rising insurance premiums.
Of the 23 originally created, 12 Obamacare co-ops have closed, and nearly all of them lost money in 2014.
The Daily Signal has the details:
"The problem that you have here is, some insurers basically counted on this money, and the others didn't," Ed Haislmaier, a senior research fellow in health policy studies at The Heritage Foundation, told The Daily Signal. "That's why half of the co-ops are still with us."

The Affordable Care Act designed a temporary risk corridor program to run from 2014 to 2016. It was to help entice insurance companies to participate by acting as a safety net and cutting the risk associated with insurers' entering Obamacare's health care marketplace, or exchange.

The Centers for Medicare and Medicaid Services, which oversees implementation of Obamacare, paid insurers $362 million of $2.87 billion requested through the program for 2014.
Every word of Obamacare needs to be repealed! Click here to help Tea Party Patriots urge lawmakers to fully repeal President Obama's disastrous signature health-insurance law!