An Obamacare cautionary tale in California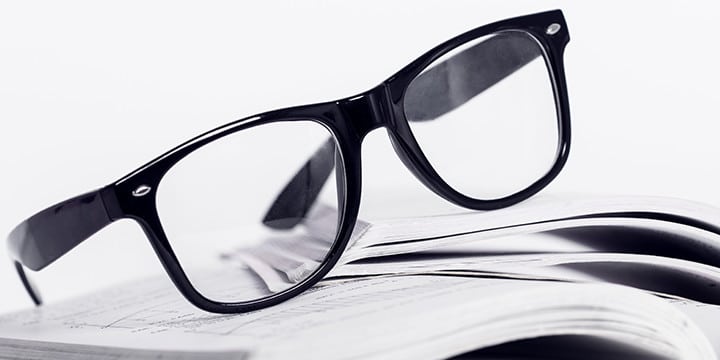 A bombshell new report up at The Daily Signal exposes the vast problems plaguing California's Obamacare insurance exchange. It's true that for a long time, California was held up as sort of a national model for how states should be implementing their health care exchanges. But if the Golden State is still considered such a model than all we have to say is…heaven help us all.
Reports The Daily Signal [1]:
Whether it's falling far short of 2015 enrollment goals or sending out 100,000 inaccurate tax forms, Covered California is struggling with its share of challenges.

Now, several senior-level officials integral to the launch of Covered California—who enthusiastically support the Affordable Care Act—are speaking about what they view as gross incompetence and mismanagement involving some of the $1 billion federal tax dollars poured into the state effort.
According to the damaging report, Covered California also retaliated against an employee-turned-whistleblower who raised concerns about the exchange's failures – mainly it's "secretive and dysfunctional culture."
Other problems plaguing the exchange range from disappointing enrollment figures, to a chaotic call center, to misleading data, to website problems. In other words, Covered California is far from the exchange utopia it was painted to be. It just goes to show that Obamacare is just as bad in reality as it was in theory. The shiny veneer of Obamacare has been lifted, and it's just as ugly as we said it would be.
1- Attkisson, Sharyl. Incompetence, Mismanagement Plague California's Obamacare Insurance Exchange. http://dailysignal.com 20 April 2015.