Amid Shutdown, It's "Use it or Lose it" Season in Washington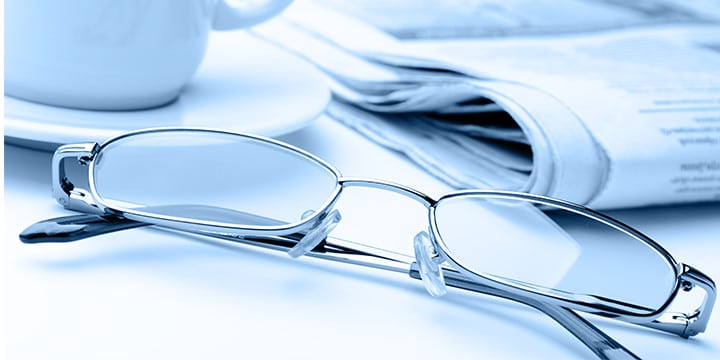 Thanks to Jazz Shaw for a heads-up on an article providing further proof that government agencies need their budgets cut. From The Washington Post:
This past week, the Department of Veterans Affairs bought $562,000 worth of artwork.
In a single day, the Agriculture Department spent $144,000 on toner cartridges.
And, in a single purchase, the Coast Guard spent $178,000 on "Cubicle Furniture Rehab."
This string of big-ticket purchases was an unmistakable sign: It was "use it or lose it" season again in Washington.
All week, while Congress has fought over next year's budget, federal workers were immersed in a spending frenzy. They were trying to spend the rest of this year's budget before it is too late.
This is a very normal – if despicable – practice among federal agencies.
The reason for their haste is a system set up by Congress that, in many cases, requires agencies to spend all their allotted funds by Sept. 30.
If they don't, the money becomes worthless to them on Oct. 1. And — even worse — if they fail to spend the money now, Congress could dock their funding in future years. The incentive, as always, is to spend.
So they spent. It was the return of one of Washington's oldest bad habits: a blitz of expensive decisions, made by agencies with little incentive to save.
Two points of note:
First, many federal agencies claim they are facing major budget problems due to sequestration. However, as the examples above show, they have plenty of money for random purchases at the end of the fiscal year. As stories of sequestration woe continue in 2014, be sure to use the Post's article as evidence they are not suffering; in fact, they are simply restrained from wasting more, and much more needs should be eliminated from the federal budget. America's forthcoming fiscal crisis isn't going to solve itself, and sequestration was a baby step in the right direction.
Second, the easiest way to end this practice is to replace the baseline budgeting system with a zero-based budgeting system. Instead of using the previous year's budget as a starting point for next year's funds, each agency's budget would depend on its needs. This would automatically reduce runaway spending, which baseline budgeting guarantees.
In a twist of irony, the Post highlights the IRS' infamous "Star Trek" videos as just one example of end of the year spending by the agency.
Err, government? "To boldly go where no one has gone before" isn't referring to national debt.