America's Summer of Discontent, and what Washington can do about it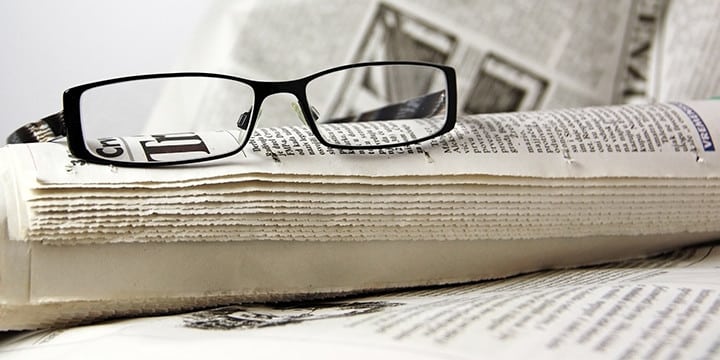 The Wall Street Journal and NBC News released a new poll [1] on Wednesday and the results were, well, depressing if not entirely surprising.
A full three-quarters of Americans do not feel like their children will have a better life than they do. Seventy percent of Americans do not approve of the direction the country is heading. Only 40 percent approve of President Obama's job performance – a new low for him. Moreover, only half (50 percent) of Americans feel like the economy is improving.
In short: Americans are unhappy. One of the pollsters who conducted the poll said it shows "We're in the summer of our discontent." Call it what you will, but there's no denying things could, and should be, a whole lot better.
Almost exactly four years ago Obama's hapless Treasury Secretary Timothy Geithner proclaimed [2] good times were at hand.  What a cruel joke.
There are a lot of things the Obama Administration has gotten wrong, thereby prolonging this feeling of discontent. But, there are also a lot of things our lawmakers in Washington can do now to ease the struggle of middle-class Americans.
They could talk about border security and tell American families they care just as much about their plight as they do the plights of illegal immigrants coming into the U.S. illegally.
They could talk about the insurance premium increases that have come with Obamacare, and acknowledge that the health care reform law still needs some reforming.
They could summon every resource at their disposal to punish and prosecute the targeting of conservative groups by the IRS, and make it known Washington doesn't go after opposing political views.
They could talk about tax reform and tell Americans they know the tax code is unfair, not to mention antiquated.
They could stop focusing on wedge issues like minimum wage and contraception access and focus on things that matter more to the safety, financial security and quality of life for all Americans in the long run. Like, the national debt, which has ballooned $7 trillion [3] under President Obama.
The list goes on. There's a lot Washington can do. There's also a lot the Obama Administration should stop doing. We want all Americans to pursue their American dream. It's just a shame when they're held down by the federal government.
---