America's Finances, Family Style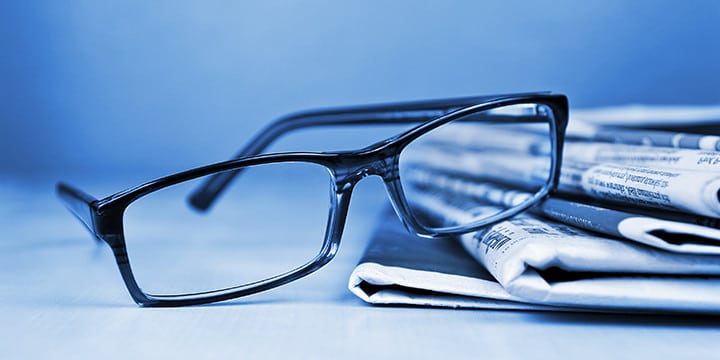 In the next two months, debates over Obamacare funding, the federal government's funding, and the debt ceiling will dominate Washington. The Heritage Foundation has a wonderful new toy – "Federal Spending by the Numbers, 2013" – that's helpful in understanding why it's critical to hold strong on delaying and defunding Obamacare and freezing the debt ceiling.
Alison Fraser has a summary of the full document on the Heritage site, but this brings the federal government's profligacy home to your friends and family:
We can't wait any longer. Delay and defund Obamacare, keep the debt ceiling where it is, and get federal spending under control, Congress.
In other words, do your job.