Americans Paying to be Sold on Obamacare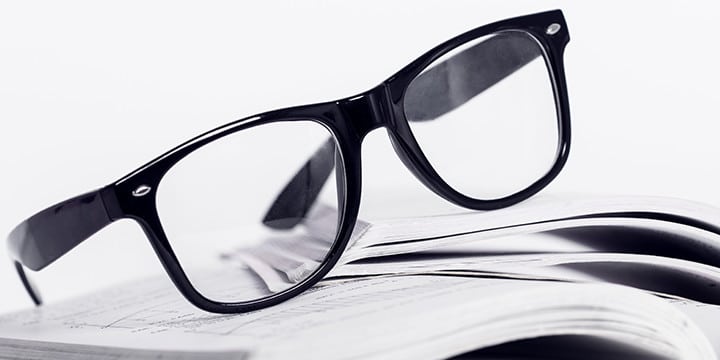 Last week, Politico reported that the White House will launch a coordinated public relations push to convince Americans to sign up for Obamacare:
Three years after signing Obamacare into law, President Barack Obama finally looks eager to talk about it.
The White House is mapping out a strategy to deploy the president, First Lady Michelle Obama, Vice President Joe Biden and Jill Biden in what will be their most coordinated effort yet to sell Obamacare, senior administration officials said.
A burst of activity will coincide with the October opening of the insurance marketplaces, but the West Wing views this next phase as something more akin to a political campaign's push for early votes. Over the six-month enrollment period, the White House will use the Obamas and Bidens strategically, tracking the turnout for the exchanges in key states and sending them into weak markets to boost numbers.
This is troubling for opponents of Obamacare. The media is already far too kind to the President's law. Note for example, Politico's odd language bias in pretending the President hasn't been eager to talk about Obamacare, and use of the word "coincide" instead of admitting the push is intentionally timed to the October exchange launches. There's no question the Administration's top four media-friendly voices will only make things worse.
The White House's push is in addition to the $67 million going to federal "navigators," which House Republicans and some state-based Republicans are pushing back against:
Now, House Republicans are stepping up an investigation into how those funds are being used, requesting that grantees submit detailed information about their plans for the coming month.
The grant money is meant for groups to hire special guides, known as "navigators," who can assist individuals with shopping for Obamacare health plans. The whole idea is that signing up for health insurance is difficult, so the law included a position that was meant to walk people through the process.
The navigators have become, as of late, a flashpoint in the Obamacare debate. More than a dozen states, my colleague Sandhya Somashekhar reported this week, have put restrictions on the work that these guides can perform.
"In Ohio, for example, navigators won't be allowed to compare and contrast plans for customers," she write. "And in Missouri, which has a Democratic governor but a Republican legislature, they are required to immediately cut off contact with any customers who at some point have talked to a professional broker or agent."
Coupled with the official marketing campaign of nearly $700 million taxpayer dollars, the White House's taxpayer-paid PR push and $67 million in "navigator" money sure make it look like Washington is forcing Americans to pay to advertise a law they don't even support. Then again, they're desperate – the law is falling apart, so what other options do they have?
It looks like both sides are down the wire, but victory is not yet within the grasp of those who oppose Obamacare.  Tell your Senators and Representatives to join more than one million Americans in not funding Obamacare when Congress comes back to Washington, and stop the Administration's campaign-style advertising on your dime.