Americans don't approve of President Obama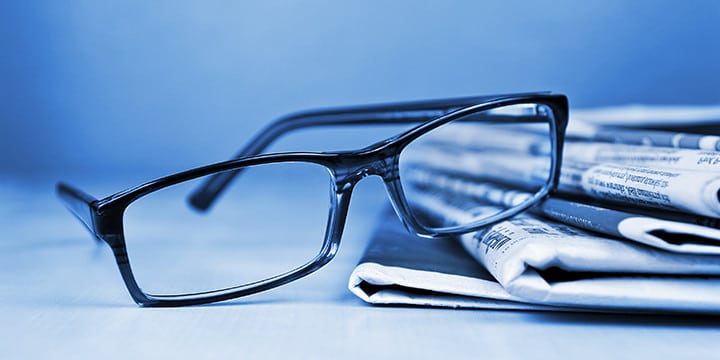 On August 31, President Obama's approval rating sank [1] to a dismal 39 percent, with 54 percent of Americans disapproving. Anyone could have seen it coming; the president's approval rating hovered at or near 40 percent the entire month of August.
The president has also been lacking a little (okay, a lot) in the leadership department lately. It's even giving him problems in his own party, which isn't great for him considering the 2014 Midterms are right around the corner.
The Wall Street Journal reported [2] on Tuesday that during his trip to the union state of Wisconsin on Labor Day, the Democratic candidate for governor refused to appear with him onstage. President Obama has turned into that much of a liability for Democratic candidates.
Yet the president, lest anyone forget, dug his own hole. What's more, his drop in approval ratings are in line with other polls that have made headlines of late. In August, a Wall Street Journal/NBC [3] poll reported that 76 percent of respondents don't feel the next generation will have a better life. Another 71 percent said they believe the country is on the wrong track.
Talk about national pessimism. Where did all the hope and change go?
The truth is President Obama's policies have only made things worse. From Obamacare to climate change to immigration, his agenda has accomplished nothing except to put an even bigger strain on the economy. That's not even to mention the outright absence of leadership he's shown on the world stage lately.
Things are looking pretty bad politically for the president, and the Democratic Party. But they're looking even worse for Americans. The president's failures, whether he likes to admit it or not, affect us all.
---