Aid to Africa: Helping the destitute, or crony capitalism?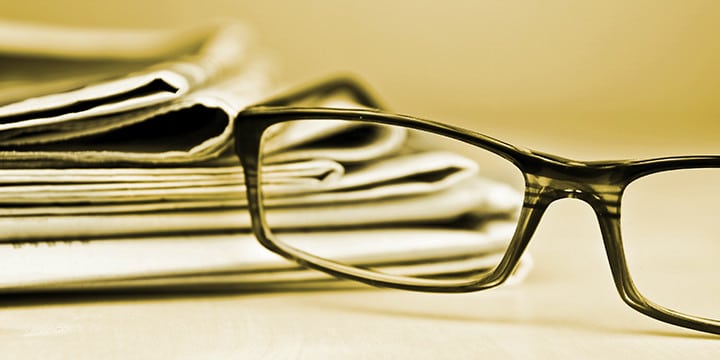 On Sunday, President Obama announced a $7 billion initiative to provide power to several countries in Africa:
U.S. President Barack Obama pledged $7 billion Sunday to help combat frequent power blackouts in sub-Saharan Africa.
Funds from the initiative, dubbed Power Africa, will be distributed over the next five years. Obama made the announcement during his trip to South Africa, the continent's biggest economy.
"Access to electricity is fundamental to opportunity in this age. It's the light that children study by, the energy that allows an idea to be transformed into a real business. It's the lifeline for families to meet their most basic needs, and it's the connection that's needed to plug Africa into the grid of the global economy," he said.
Two-thirds of the population of sub-Saharan Africa lacks access to electricity, including more than 85% of those living in rural areas, the White House said.
While some of this new attention – and infusion of tax dollars – is due to China's growing influence in the nation, where the money is coming from and going to brings a bit of concern to the effort:
The program includes $1.5 billion from the U.S. Overseas Private Investment Corporation and $5 billion from the Export-Import Bank, the White House said. Sub-Saharan Africa will need more than $300 billion to achieve universal electricity access by 2030, it said.
The preliminary setup will include Ethiopia, Kenya, Liberia, Nigeria, Tanzania, Uganda and Mozambique.
What is the Export-Import Bank? Only a massive taxpayer-funded crony capitalism project:
However, this "normal" means that Obama's claim – and Bush's before him – that the Bank is a force for good economic change is another Big Government farce, as George Will pointed out apart in March. For example, according to a 2011 Cato publication, 92.8% of the Ex-Im Bank's loans and guarantees went to ten companies in 2010, the largest of which are Boeing, KBR, Inc. and General Electric Co.
The Bank's President attempted to refute Will's column in a letter to the editor, saying 87% of Ex-Im Bank's transactions (including insurance) directly benefit small businesses. According to Formella, this 87% is independent of indirect benefit to small-business suppliers to larger exporters such as Boeing. However, no matter how you spin it, the fact is that the Cato report shows that nearly 93% of the Ex-Im Bank's loans and guarantees go to ten large corporations.
The "About Us" page of the U.S. Overseas Private Investment Corporation says this:
OPIC is the U.S. Government's development finance institution. It mobilizes private capital to help solve critical development challenges and in doing so, advances U.S. foreign policy. Because OPIC works with the U.S. private sector, it helps U.S. businesses gain footholds in emerging markets, catalyzing revenues, jobs and growth opportunities both at home and abroad. OPIC achieves its mission by providing investors with financing, guarantees, political risk insurance, and support for private equity investment funds.
Established as an agency of the U.S. Government in 1971, OPIC operates on a self-sustaining basis at no net cost to American taxpayers. OPIC services are available for new and expanding business enterprises in more than 150 countries worldwide. To date, OPIC has supported more than $200 billion of investment in over 4,000 projects, generated an estimated $75 billion in U.S. exports and supported more than 277,000 American jobs.
While it's too early to judge whether or not this kind of massive infrastructure effort will be accomplished for the benefit of America and Africa, Tea Party Patriots will be one of many organizations keeping an eye on things as the project rolls out. After all, much like Halliburton in Iraq, it is sometimes only the large companies with massive infrastructures that can do the kind of major projects this $7 billion infusion will fund. The line between that and crony capitalism is very fine, however, and thus should be carefully observed.