AG Sessions: "The asylum statute does not provide redress for all misfortune"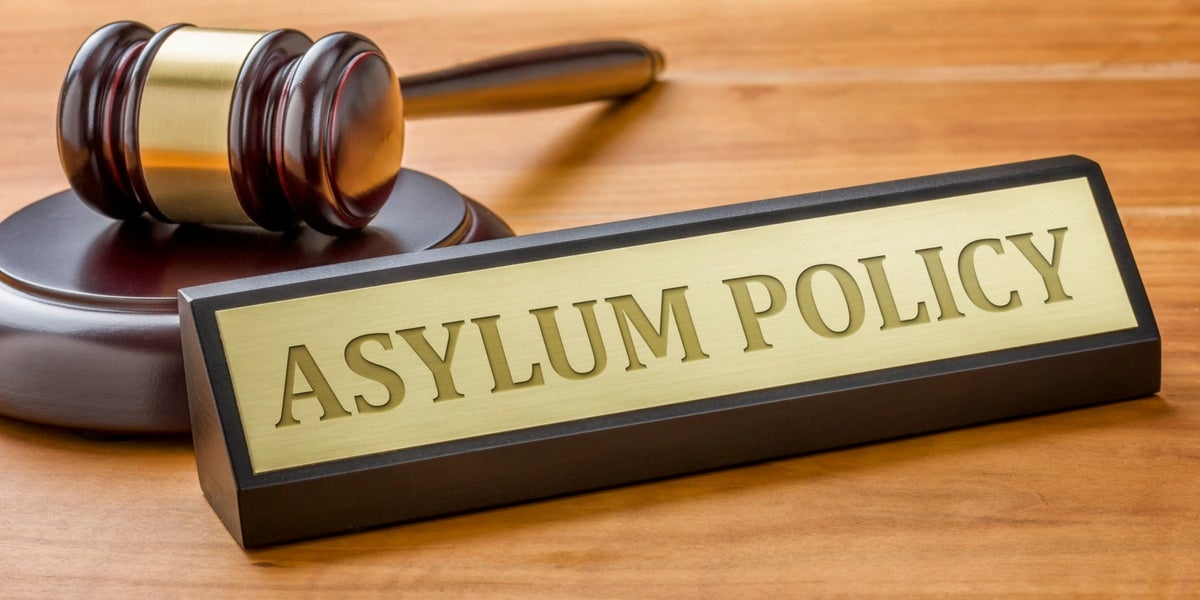 On Monday, Attorney General Jeff Sessions moved to further restrict U.S. acceptance of immigrants who continue to abuse the asylum system as a general-hardship statute. In 2016, the number of asylum claims jumped to 94,000 claims compared to 5,000 in 2009.
"The asylum statute does not provide redress for all misfortune," Sessions wrote in a formal legal opinion, exercising his authority to overturn decisions by federal immigration judges. "The mere fact that a country may have problems effectively policing certain crimes — such as domestic violence or gang violence — or that certain populations are more likely to be victims of crime cannot itself establish an asylum claim."

He acted in the case of a woman from El Salvador who entered the U.S. illegally in 2014 and sought asylum, claiming that her husband repeatedly abused her "emotionally, physically and sexually."

Under U.S. and international law, a person may seek asylum based on past persecution or a well-founded fear of future persecution because of race, religion, nationality, political opinion, or membership in a particular social group. Four years ago, an immigration court recognized "married women in Guatemala who are unable to leave their relationship" as such a social group.

In overturning that ruling, Sessions said it did not conform with the requirements of federal law that a social group must have well-defined characteristics that are socially distinct. The claims of the woman in this case, who said her social group was "El Salvadoran women unable to leave their domestic relationships where they have children," did not fit the law's requirements, he said.MAY.30.201801:53

"I do not minimize the vile abuse that the respondent reported she suffered at the hands of her ex-husband or the harrowing experiences of many other victims of domestic violence around the world," Sessions said. "I understand that many victims of domestic violence may seek to flee from their home countries to extricate themselves from a dire situation or to give themselves the opportunity for a better life. But the asylum statute is not a general-hardship statute."
It's clear that the asylum system is being abused just as several other immigration laws in the United States are being abused and overlooked. The asylum system was never meant to alleviate all problems, even serious problems that immigrants face. It's time that our government stops bending to those who abuse our immigration laws!