AFL-CIO Backtracks on Obamacare Support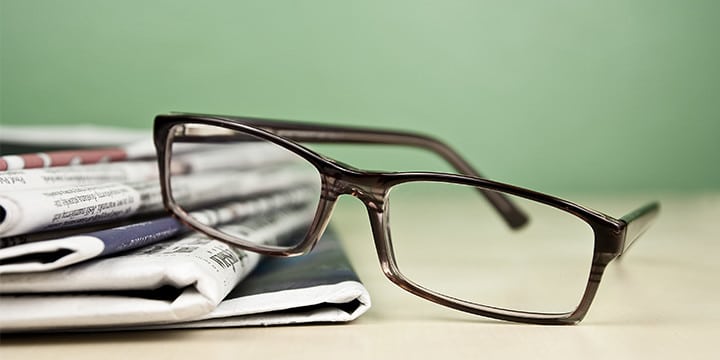 Back in April, a major roofers union that helped usher Obamacare into law switched positions, calling for the law's "complete reform" or repeal. In July, three other influential union leaders wrote a letter to the Democratic leaders of the House and Senate, claiming "perverse incentives [in Obamacare] are already creating nightmare scenarios."
Now, the head of the AFL-CIO is saying that while he continues to support the health care law, one unintended consequence is giving him heartburn:
The head of the nation's largest federation of unions admitted "we made some mistakes" in writing ObamaCare Thursday at a Christian Science Monitor breakfast in downtown DC. The head of the AFL-CIO, Richard Trumka, said he was surprised that employers have reduced workers' hours below 30-a-week to avoid an employer penalty scheduled to go into effect in 2015.
"That is obviously something that no one intended. No one intended the act to result in people working fewer hours just so they [employers] don't have to pay for healthcare," said Trumka. "So that's something that needs to be addressed. Is that an issue? Yeah that's an issue."
Imagine that – raising the cost of covering employees causes businesses to decrease expenses. What a not-at-all-shocking development.
Here's another recent unintended consequence – Aetna is abandoning the health insurance exchanges in several states:
Aetna Inc has decided not to sell insurance on New York's individual health insurance exchange, which is being created under President Barack Obama's healthcare reform law, the fifth state where it has reversed course in recent weeks.
The third-largest U.S. health insurer has said it is seeking to limit its exposure to the risks of providing health plans to America's uninsured, but did not give details about its decision to pull out of specific markets.
"We believe it is critical that our plans not only be competitive, but also financially viable, in order to meet the long-term needs of the exchanges in which we choose to participate. On New York, as a result of our analysis, we reluctantly came to the conclusion to withdraw," Aetna spokeswoman Cynthia Michener said.
Tea Party Patriots doesn't have much sympathy for insurance companies, as the industry as a whole lobbied for the train wreck legislation. Furthermore, Tim Carney explained years ago why free markets have little to do with the health insurance industry. However, in this case, it is clear the Obama Administration is ignoring the realities of private-sector businesses in order to implement its ideologically based law.
Obamacare continues to unravel. All that's needed now is for a few dozen Republicans to actually have the courage to stand against the law and defund it by September 30.