"Affordable" – Family Forced to Choose between Food and Health Insurance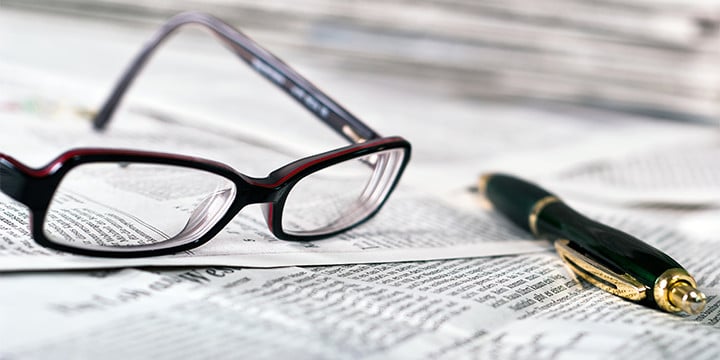 With all of the media's attention on the government "shutdown" and the horrific launch of the Obamacare exchanges, it's easy to forget the real consequences of Obamacare on families.
Ed Morrissey provides a good reminder:
While the focus on the ObamaCare rollout has mainly been on its incompetent web design and operation, that's far from the only problem — or even the most important.  Pennsylvania's WFMZ profiles a family that saw its monthly premiums skyrocket for 2014, forcing them to choose between getting the mandated health insurance or feeding their family…
Both parents and their child are disabled, according to the report cited by Morrissey, and Obamacare will cause their health insurance to go up by over 500% — from approximately $180 to nearly $950.
This is causing the family hardship:
"It would take food out of our mouths to be able to afford these coverages," the mother explains.
Obamacare was supposed to be the affordable, better option for the American people. Once again, another family is seeing the real results of government-controlled health insurance and care.