Aetna CEO: 'We continue to have serious concerns' about Obamacare marketplace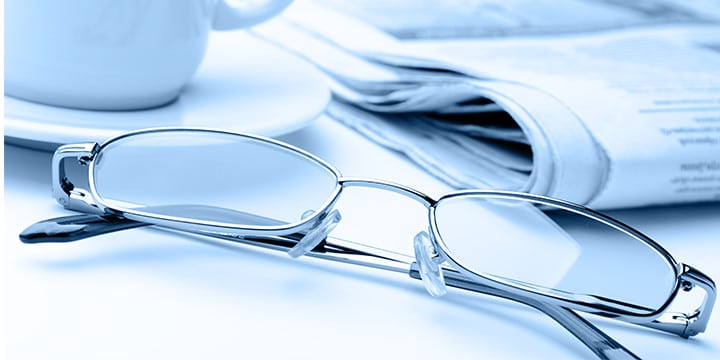 The chief executive officer of the third-largest health insurer in the nation this week said his company, Aetna, has some major misgivings about the viability of the public exchanges created under the president's signature health-insurance law.
"We continue to have serious concerns about the sustainability of the public exchanges," Mark Bertolini said on an earnings call Monday, according to prepared remarks.

He said the company remained concerned about "the overall stability of the risk pool."

Many insurers, including Aetna, have been losing money on the ObamaCare marketplaces, also known as exchanges, in part because of a sicker and more costly mix of enrollees, known as the "risk pool."
Obamacare is compounding health-care concerns in America, not alleviating them. Click to join Tea Party Patriots in pushing for full repeal of Obamacare!