Administration Refutes Charges of Kabuki Border Crisis Response: "It's Not Theater."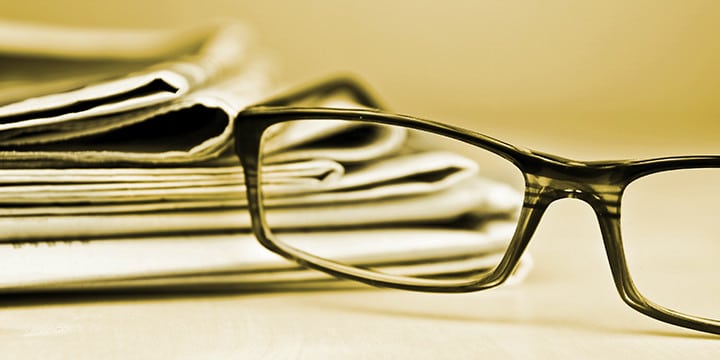 In his face-to-face meeting with President Obama, Texas Governor Rick Perry earnestly pleaded for the President to visit the border, so he can "instinctively and intuitively" understand what is transpiring at ground zero.
"I said, Mr. President, I really want you to come and see this because…this is important for you to absorb as a father, but more importantly as the president of the United States, to see the humanitarian crisis and to also understand how you can move the border patrol forward." [1]
Despite the numerous prods from Republicans and Democrats to survey the border crisis firsthand, the President has defiantly ignored them, asserting "there's nothing that is taking place down there that I am not intimately aware of and briefed on. This isn't theater. This is a problem. I'm not interested in photo ops, I'm interested in solving a problem." [2] However, the Obama Administration's entire approach to solving its own manufactured crisis has been nothing but political theater.
Department of Homeland Security Jeh Johnson, who has primarily been President Obama's eyes and ears on the border, wants Americans to believe "we'll send you back," if you cross illegally. [3] Behind the curtain is a very different probability.
"The Department of Health and Human Services's policy for unaccompanied illegal-immigrant children does not require the department to verify whether the sponsors with whom they stay before their immigration hearing are legal residents themselves, according to a department official. As noted by Senate Homeland Security ranking member Tom Coburn (R., Okla.), not doing so "markedly diminishes" the likelihood that the children return for an immigration hearing." [4]
Similarly, White House spokesman Josh Earnest tries to convince everyone that despite the Administration allowing the immigration review process to take place, "it's unlikely that most of these kids will qualify for humanitarian relief," meaning "they will not have a legal basis for remaining in this country and will be returned." What he doesn't disclose is that nearly half (46%) of "juveniles do not show up to their hearings," according to a Justice Department official. The 90,000 illegal children – the total number anticipated to enter by the end of this fiscal year per Department of Homeland Security – will be added to the 375,000 illegal immigrant juvenile cases, which are already pending. [5] What could diminish the number of deportations even more is the Administration's leniency on asylum cases.
"The number of foreigners who successfully filed asylum claims in the United States almost tripled from 2012 to 2013, up to 30,393. That's 10 times the number from 2008, when President Barack Obama was elected, and it is evidence his immigration officials are approving most of the asylum requests from the growing wave of Central American migrants. If you came illegally to the U.S. seeking asylum in 2013, you had better than a four-in-five chance of successfully filing an asylum claim. That's up from a three-in-five chance in 2008." [6]
Although not Emmy-nomination worthy like his "Between Two Ferns" piece for Obamacare, the President and his Administration have done a good job of acting like they want to remedy the border crisis. However, amnesty has long been their goal, and a border crisis helps the cause. Truly securing the border and enforcing current immigration laws, which would fix the problem, were never part of the screenplay – just political Kabuki.
---