Actually, Speaker Boehner, we disagree on a lot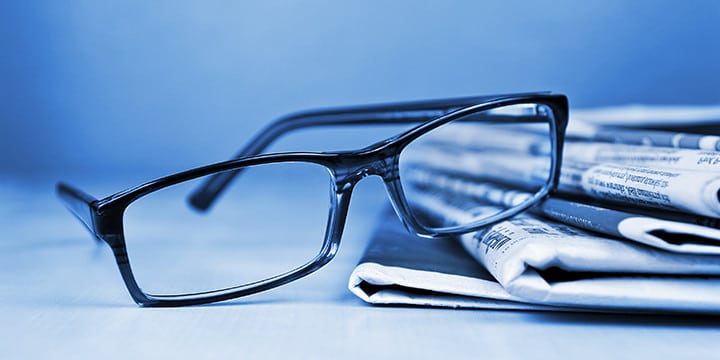 Over at The Daily Caller today, Tea Party Patriots' Jenny Beth Martin has an op-ed responding to House Speaker John Boehner's interview on 60 Minutes. The Speaker seems to think the Tea Party is all about disagreements "over tactics" and not substantive disagreements over things like Obamacare, immigration, and budgets. But as Martin explains, that's a warped view of the tea party movement.
Martin writes [1]:
The Speaker trivializes the differences that led to the biggest intraparty rebellion against a sitting Speaker since the Civil War. His first problem isn't with outside groups, it's his own GOP colleagues in the House. When one out of every ten takes the extraordinary step of standing before his colleagues and calling out the name of someone else for his job, he should realize he's got a problem.

As for us, our opposition to his leadership centers on our belief that we do NOT, in fact, share visions and strategies.
She concludes:
The Tea Party movement exists to hold elected officials accountable; in the last six years, this scrutiny has made a lot of politicians uncomfortable. Mr. Boehner takes issue with our tactics; we have concerns with a GOP leadership that has all too often cut deals with the administration based on empty promises. Fresh off historic midterm wins, the Speaker whipped votes with the president in December to get the government funded through 2015. This was weeks after the Speaker warned the president he could "get burned" if he enacted executive amnesty.

Forgive our skepticism.
Read the whole piece here.
---