Activists at the Audit the IRS Rally talk to Fox News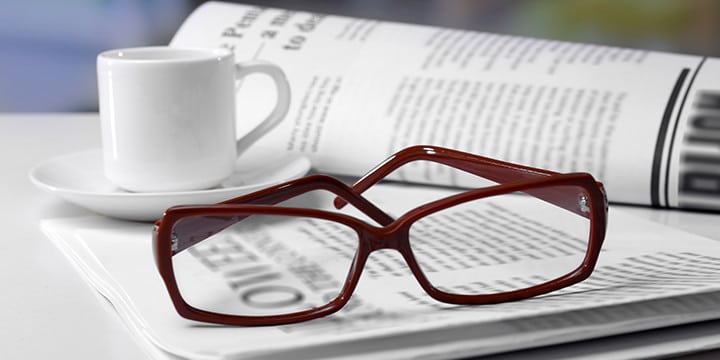 Last Wednesday, approximately 10,000 Tea Party activists stormed Capitol Hill to tell the IRS they would not be silenced. Dozens of speakers, including Members of Congress, media personalities, and targeted Tea Party activists stood up for the Constitution, America, and the rights of all citizens to participate in the political process.
Several of those activists, as well as Tea Party Patriots National Coordinator Jenny Beth Martin, spoke to Griff Jenkins of Fox News. One activist said he thinks "people should be going to jail." Another said "The IRS is out of control, obviously, and it should be reined in."
Joe Dugan, the South Carolina State Coordinator for Tea Party Patriots, told Griffin that "The American people have to open up their ears. Our message sells itself. Our message is the Constitution and everything that made this country great. And they are shredding that Constitution before our very eyes."
Griffin's interviews were part of Greta Van Susteren's "On the Record" program last week, and were one of many organizations and shows that covered the rally. Great job representing our movement, everyone! Hat-tip to Joe Dugan for sending the clip of activists speaking to Griffin.