AARP protects its message at the expense of the country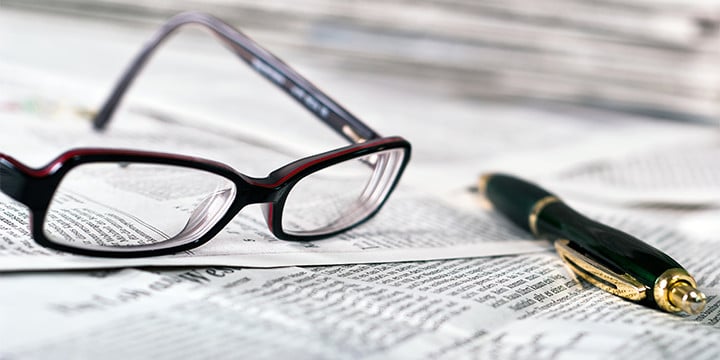 According to Roll Call, the influential lobbying group AARP is coming out as strongly as ever against reforms to Social Security, Medicare, and Medicaid as part of any upcoming budget deals.
Ironically, AARP is doing this at both their member's expense and the expense of the nation as a whole. Consider what AARP CEO Barry Rand said:
"In Washington, their budget debate has been focused on big numbers, but it's really about people and their futures," Rand said. "We cannot make budget choices without considering the consequences of those choices on people. Solving the budget deficit by cutting Social Security and Medicare benefits will leave too many people with nothing left at the end of the month."
Rand acknowledged that AARP and its approximately 38 million members, who are older than 50, agree the entitlement programs require some modifications. But he called proposals to raise the eligibility age for Medicare, the federal health insurance program for the elderly and disabled, an example of "cost shifting" that amounts to "pure folly and [is] very dangerous." He and other AARP officials said the Democratic-backed Affordable Care Act went in the right direction.
These two paragraphs hold enough material for an entire essay of critiques, but consider the following:
First, without changing the trajectory of the big numbers Rand references, the future of many people in America will consist of no retirement and higher taxes. Having "nothing left at the end of the month" will be the least of their problems.
Second, few proposals are focusing on current retirees. While this is mathematical reality, political reality is such that few Members of Congress have been willing to support aggressive reforms. Thus, Rand's proclamations about leaving "too many people with nothing" is borderline inaccurate, since he implies this will greatly impact current retirees.
Third, the Affordable Care Act went in the wrong direction for seniors and every other demographic. More taxes, worse care, and more federal control of the lives of Americans is not "the right direction" for anyone.
The entire article is full of  tripe worth debunking, but let's close with one last point: Rand talks about reducing the deficit without "putting the health and financial security of future and current generations at risk." Consider the harm being caused by the debt on economic growth, and how tax increases and/or major cuts to Medicare and Social Security are the future of all Americans the longer reforms to both programs are delayed.
In short, the three programs Rand is defending – plus interest payments – total over half of the federal budget. They are also, along with interest, the fastest-growing parts of the budget. The fiscal reality is that while Rand's statements are good for publication, they are bad for all Americans, including his members. He should be fired for publicly supporting policy proposals that actually harm those he allegedly represents.