A quick look at tax reform working even after Tax Day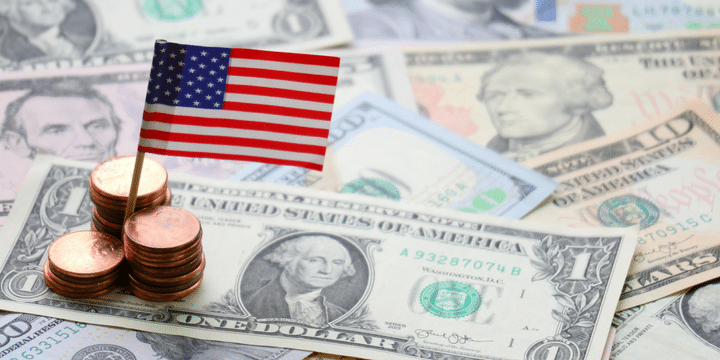 It's been four months since tax reform was signed into law and it is still a big winner for taxpayers, business and the overall American economy.
The Daily Signal has the commentary:
It lowers individual taxes, corporate taxes, and taxes on small businesses. Ninety percent of businesses are small businesses. They are truly the backbone of America's economy.

…

Under the new tax plan, the corporate rate has been slashed to 21 percent. That's far from being the lowest tax rate in the world, but it's still a huge improvement for American businesses.

One element of the tax reform package has not gotten enough media attention. Under the new tax code, America is moving from a "worldwide" tax system to a "territorial" tax system.

…

The Tax Cuts and Jobs Act allows Americans to keep more of their hard-earned money, regardless of income level. It increases the child tax credit from $1,000 to $2,000. Raising kids is expensive—and doubling the child tax credit will help families defray some of those costs.

…

The Tax Cuts and Jobs Act is already paying off: Over 400 companies have expanded employee benefits, over 4 million Americans (and counting) have received bonuses, and over 80 million Americans have lower utility bills. Most importantly, 90 percent of American workers are getting bigger paychecks.
Even after Tax Day, President Trump's tax reform law is still benefiting workers, taxpayers, small businesses and is providing economic relief for all. Americans are pocketing more of their take-home pay, businesses are profiting and their employees are receiving more much-needed benefits. Tax reform is working!