A new surge in border crossings is coming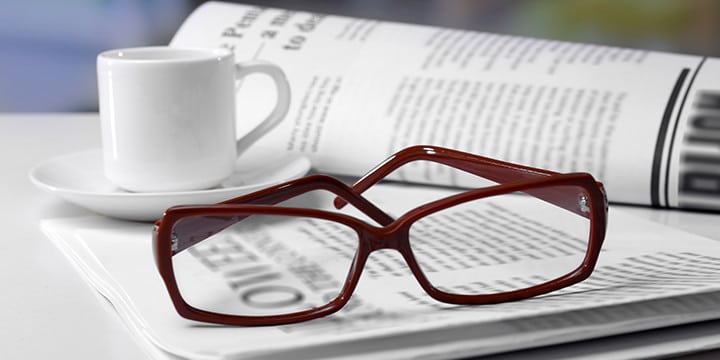 Officials along the U.S.-Mexico border are bracing [1] for another surge of illegal minor crossings, according to news reports. Though the peak may be lower than what we saw in 2014, analysts still project 40,000 crossings by unaccompanied children – a rate that will still put 2015 in the record books.
While the surge will put more strain on our border patrol officials, it will no doubt also bring the immigration debate back to the forefront in Washington, D.C. Last year, it's safe to say, Washington totally and utterly failed at dealing with the border crisis.
Congress failed to pass legislation to actually deal with the influx. And President Obama's response was to throw open the border's doors even wider by signing an executive order instituting amnesty. Talk about being utterly misguided. As if border patrol officials' jobs weren't hard enough already.
It's time for Washington to seriously deal with illegal immigration. America has had enough of the partisan bickering and the stalemate we've all come to expect from Capitol Hill. But while inaction is bad, it's still not as worse as the message the Obama Administration is sending.
For all of the president's talk about amnesty and rights for illegals, he's forgetting words have consequences. Encouraging more illegal immigration this year will strain our budgets, or agencies and our livelihoods just as much as, if not more, than it did last year.
It's time for Washington to act. The border is not secure and projections for illegal crossing this year prove that.