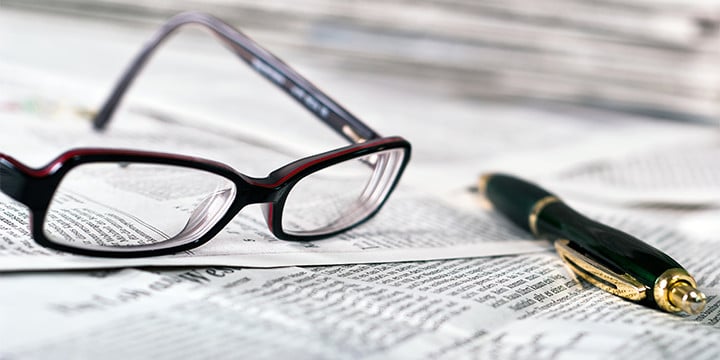 Just as Obamacare's second enrollment period[1] is getting off the ground, more Americans are voicing disapproval of the law. Support for President Obama's signature legislative achievement, in fact, has reached a new low. A recent Gallup[2] poll shows only 37 percent of Americans approve of the law.
On the flip side, 56 percent of Americans disapprove of the law.
It's hardly surprising that so many Americans are currently dissatisfied with the Affordable Care Act. For many, the law has only contributed additional hardship, stress, and complexity to their lives. Others are finally realizing that the benefits are far outweighed by the costs.
It's also expected given the recent comments from one Jonathan Gruber, MIT economist and Obamacare architect. Numerous[3] videos[4] have surfaced[5] in recent days with Gruber either calling Americans stupid, or describing how the legislative process was twisted to confuse voters about the law.
Hmm. Here's what President Obama said[3], when asked about Gruber: "The fact that some advisor, who never worked on our staff, expressed an opinion that I completely disagree with, in terms of the voters, is no reflection on the actual process that was run."
Unfortunately for the president, it doesn't matter if someone is officially on the White House staff list if he was still paid[6] $400,000 for his services. He also failed to acknowledge that Gruber's comments actually reflect how a lot of Americans feel the Obamacare legislative process was handled with anything but full transparency.
For a long time we've been saying the Obama Administration pulled a fast one over on the American people. Now that Gruber's comments are finally coming to light, it seems we're not the only ones who've been thinking that.
---