89% Failure Rate for Healthcare.gov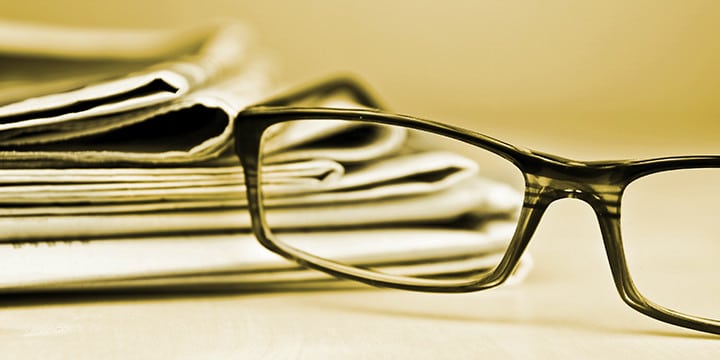 Website glitches, which plagued healthcare.gov, only allowed one person to enroll the first day of its launch. They were merely a foreshadowing of how things would continue to progress. Despite revamps, and additional millions in spending, the site continues to be riddled with problems. The latest is millions of data flaws – or inconsistencies – which the Obama Administration is unable to resolve.
According to a government watchdog report, 2.6 million, or 89%, out of 2.9 million discrepancies remain, putting millions who enrolled in jeopardy of losing coverage.
"The government needs to determine applicants' eligibility in order to verify they can enroll and, in some cases, get government subsidies. Without that step, coverage could be jeopardized. Critics fear these issues also could cause chaos during the 2015 tax-filing season, as many would have to pay back subsidy money they were not entitled to.
According to the report, those running the federal marketplace are having trouble resolving problems "even if applicants submitted appropriate documentation."
"The federal marketplace was generally incapable of resolving most inconsistencies," the report said, claiming the government could not resolve 89% of the problems.
And of the roughly 330,000 cases that could be straightened out, the administration had only actually resolved about 10,000 during the period of the inspector general's audit. That worked out to less than 1% of the total." [1]
The number could be even higher, as figures from Inspector General's report do not reflect data errors encountered by the state-based exchanges. "Four of the 15 state marketplaces reported that they were unable to resolve inconsistencies (Massachusetts, Nevada, Oregon, and Vermont)… The California marketplace reported that it had resolved some inconsistencies, but that it lacked the resources to resolve all of them."  [2]
What makes the situation worse is that the majority of the data flaws deal with critical issues like citizenship and income.
"Seventy-seven percent of all inconsistencies were related to citizenship/lawful presence (44 %) and income (33%). Incarceration status and whether the applicant is an Indian generated the fewest inconsistencies." [2]
As Breitbart pointed out, the "Obama administration has yet to determine whether 1,295,571 of the over 8 million Obamacare enrollees are U.S. citizens lawfully in the country." [3] It seems the healthcare law may be encountering its own border crisis, if these inconsistencies aren't quickly verified. That most likely won't be happening any time soon, at least on the federal level. According to the report, "the federal marketplace was unable to resolve 2.6 million of 2.9 million inconsistencies because the Centers for Medicare & Medicaid Services (CMS) eligibility system was not fully operational." Until an automated system is put in place, the federal government is using an "interim manual process to resolve inconsistencies." [2]
Late last fall, Henry Chao, who "oversaw the technical development of the federal health insurance marketplace," revealed to one of the House Energy and Oversight subcommittees that 30%-40% of healthcare.gov still needs to be completed. [4] The deadline to complete the "back end" of site was set for January 2014, which quickly slipped to mid-March and has now become end of summer. At this point, nobody knows. Until then, millions and their coverage hang in limbo.
But, don't worry. According to Democrats like Bob Beckel, "Obamacare is working just fine" from a technological standpoint. [5] Reassurance doesn't change reality – Obamacare is not working.
Is $834 Million worth 11% of a website? [6]
---