Ernest Istook on Obama's new hotline for illegal immigrants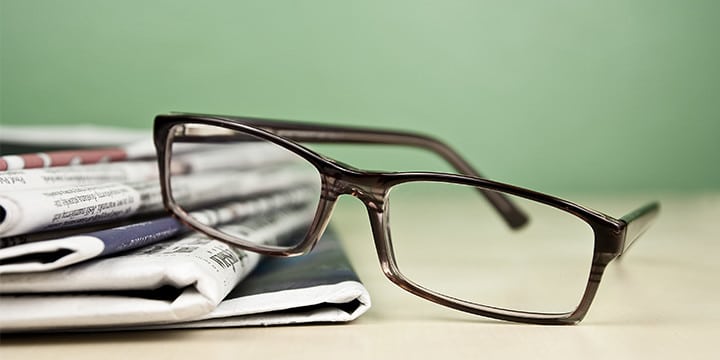 On his latest podcast episode, Tea Party Patriots board member and former conservative Rep. Ernest Istook offers his insights on news reports that the Obama Administration has set up a hotline for illegal immigrants who believe their rights under Obama's amnesty program are being violated.
Earlier this week, the Washington Times reported [1]:
In a memo announcing the customer complaint line, U.S. Customs and Border Protection asked illegal immigrants to "please tell us about your experience" if they believe they were treated "contrary to the new DHS enforcement priorities."

The department alerted "stakeholders" last week of three complaint hotlines: one for CBP, which oversees the Border Patrol; one for U.S. Immigration and Customs Enforcement, which handles immigration laws in the nation's interior; and one for U.S. Citizenship and Immigration Services, which is poised to handle the millions of amnesty applications expected to be filed.
Listen to Istook's thoughts on the hotline, and Obama's efforts to pressure border patrol agents into abandoning their law enforcement duties, here.
---