8 Hospitals is Enough: Losing Access while Paying More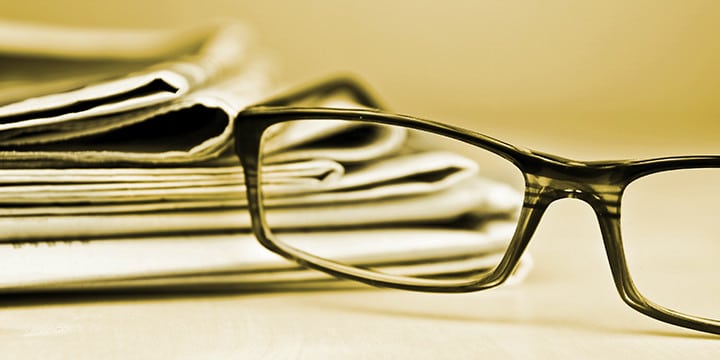 The old saying, "a picture is worth a thousand words," has taken on a new meaning with Heritage Foundation's newly released Obamacare in Pictures. [1] For some, it's a sobering reminder that they will be paying thousands of dollars more for healthcare. Helping citizens "visualize the effects" of the Affordable Care Act, these 15 informative charts illustrate the law's grave impact on cost, competition and employer coverage.
For David in Florida, his company was one of the 92% that were anticipating changes to its employee-based plans as indicated by Heritage. [2]
"I currently have insurance offered to me by my employer. Last year, I paid about $600 a month for a super high deductible. Nothing was covered until the deductible was met, but I was grateful to have it. Our insurance broker for my employer contacted us to let us know that when the Affordable Care Act – affectionately known by our President as Obamacare – goes into effect that my premium would go up by 75%," stated David.
Bracing for an exorbitant increase in costs, David never anticipated what was to follow.
"The premium [for my policy] only increased by 37%. However, eight hospitals have been removed from our network. It also doesn't cover my wife anymore. She had to go and get her own single policy. That's another $585 a month," he explained.
While David currently pays $484 a month for his own policy, the need to purchase an additional plan for his wife now brings their total premium costs to $1,069 – an increase by 78% from their original coverage.
"I cannot afford to pay an additional $400+ month for healthcare. This does not include the $400 a month that I pay at the pharmacy. That might go up [as well] because I started taking a new medication," said David.
Frustrated by the broken promises of lower premiums and "keeping the coverage you like," David exclaimed, "Please, someone show me where this is a benefit to anyone who is actually gainfully employed. The President has done nothing but lie to the country, and yet he still gets his way by refusing to do what the people of the United States want. There is not one poll out right now that wants Obamacare. Every person I have talked to wants to see it go away."
The latest survey by Pew Research Center proves David's point.
"The new national survey by the Pew Research Center and USA TODAY, conducted April 3-6 among 1,010 adults, finds more continue to disapprove (50%) than approve (37%) of the 2010 health care law. Last month, the balance of opinion was similar — 53% disapproved of the law, while 41% approved." [3]
With his new policy just going into effect, David is not sure how the loss of eight in-network hospitals will impact access to his current doctors. "I really haven't reviewed all of the details [of the policy]. All I know is that our HR representative told us we lost eight hospitals. They didn't tell us which ones. They weren't real happy about it either."
While the employer mandate has been delayed, some workers like David are already feeling the brunt of Obamacare. In February, Centers for Medicare and Medicaid Services shed some light on how many businesses would face premium hikes.
"Nearly two-thirds of small businesses that currently offer health insurance to their workers will pay more for coverage as a result of new rules in the health care law, as will millions of small-business employees and their family members, according to new estimates released by the Obama administration." [4]
"The old policy wasn't great, but it was good. Now I have, as far as I'm concerned, a very inferior policy that is going to cost me more money every year," shared David. "I could go on and on about the Affordable Care Act, but suffice to say that it will not be affordable for the average working household."
---