704 Reasons Tea Party Patriots is stronger than ever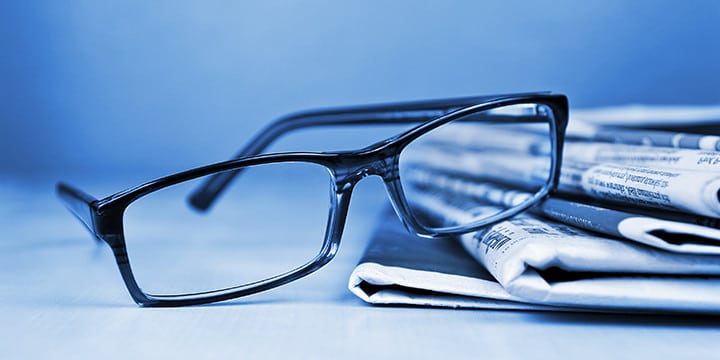 Tea Party Patriots this year has exploded its membership with 704 active groups nationwide, many of whom banded together in their local communities to host rallies and support local tea partyers running for office.
Highlights include members of the We The People Tea Party of Southern Iowa hosting community-wide town halls with Sen. Ted Cruz (R-Texas); former Sen. Rick Santorum (R-Pa.); and Dr. Ben Carson.
The Iowa Grassroots Coalition live-streamed an event featuring Sen. Cruz; former Gov. Mike Huckabee (R-Ark.); and former Sen. Santorum. The live-stream attracted more than 8,000 viewers nationwide.
Furthermore, tens of thousands of patriots nationwide are decrying big-brother government by voicing opposition to a proposed IRS regulation that would authorize the agency to further intrude on conservatives.
Tea Party Patriots from across the country contributed to and drove the more than 15,500 comments received opposing the IRS regulation, which would empower the agency to collect the social security numbers of conservative-nonprofit donors who give $250 or more annually to an organization. The grassroots activism, however, doesn't stop in front of the computer.
Tea partyers are getting out in their communities and demanding the federal government enforce our immigration laws, too. Grassroots of Yakima Valley patriots gathered to demand President Obama enforce our immigration laws and secure our border so, among other things, more innocent civilians like Kate Steinle, murdered in California at the hands of an illegal immigrant, aren't made casualties of President Obama's disastrous immigration policy.
"The growth and support we've experienced in the last year gives us the energy and momentum we need going into 2016 as we seek to preserve personal and economic freedom," says Frate.
Are you interested in helping us secure the American Dream now and for future generations? Click here to get involved and start 2016 off right!