7 excuses the IRS has given for "losing" emails that your college professor would never accept …

1. Look, we're doing everything we can to find them.
The IRS withheld emails from Congressional investigators for a year before claiming they were all lost in a computer crash.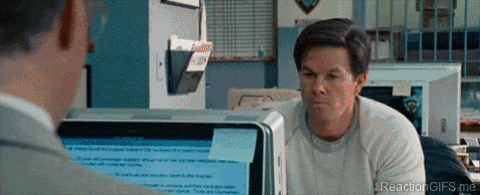 2. The computer ate our emails!
In June, the IRS quietly claimed a computer crash in 2011 had made it impossible to retrieve Lois Lerner's emails.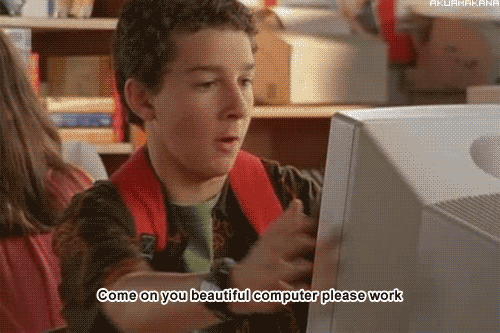 3. We've searched everywhere…
The

IRS claimed

its technicians tried, but failed to repair Lerner's hard drive and produce the missing emails.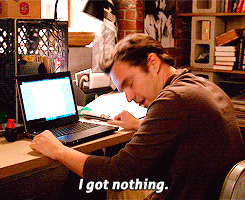 4. We've already recycled those emails, because, like, they were irrelevant and taking up space.
The IRS also claimed it was impossible to produce the emails because officials had already "

recycled

" Lerner's hard drive.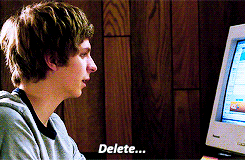 5. We "recycled" the Blackberry too.
No computer, no problem? Think again. The IRS also "recycled" Lerner's blackberry. They're just GONE OK? GONE.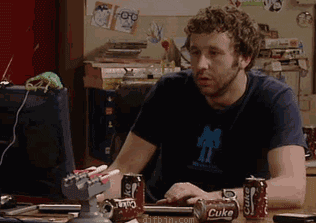 6. We didn't save our instant messaging conversations either!
Nope. The IRS didn't save its

internal messaging system

either. Points for consistency?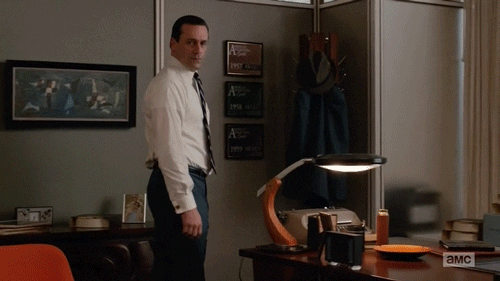 7. It's too hard to retrieve the lost emails in the backup system.


We're not making this up

.