IRS targeting came straight from Washington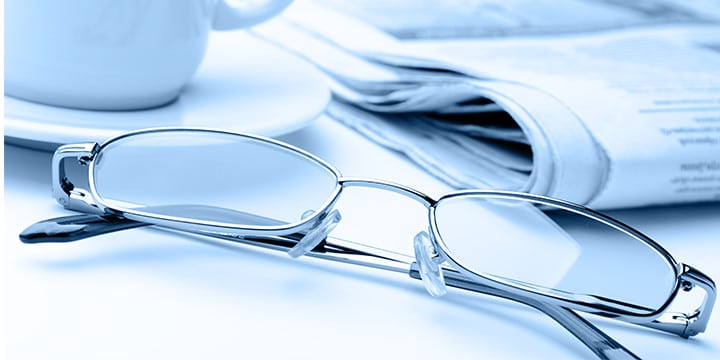 New emails[1] obtained by the group Judicial Watch, by way of Freedom of Information Act requests, shine new light on the Internal Revenue Service targeting scandal. Guess what? Officials in the IRS' national headquarters actively directed and participated in the select targeting of conservative and Tea Party groups for heightened scrutiny.
There's more. Not only was the Washington IRS office involved in the targeting, it was also at least partially politically motivated. The emails reveal[2] that Democratic Sen. Carl Levin, who chairs the Senate Homeland Security and Government Affairs subcommittee on investigations, pushed the IRS to look into conservative groups. On March 30, 2012, he wrote to then-IRS commissioner Douglas Shulman about the "urgency" of the issue of possible non-profit political activity. Levin went on to cite an old IRS rejection letter sent to a conservative group and asked, "Is it still the position of the IRS that a 501(c )(4) organization cannot engage in any partisan political activity, even as a secondary activity?"
Four months later, Holly Paz, then-director of the IRS Rulings and Agreements division, sent an email to IRS lawyer Steven Grodnitzky asking him to "let Cindy and Sharon know how we have been handling Tea Party applications in the last few months."
"Cindy" refers to Cindy Thomas, former director of the IRS Exempt Organizations office in Cincinnati. "Sharon" refers to Sharon Camarillo, who was a senior manager in the IRS Los Angeles office.
In his reply to Paz, Grodnitzky wrote that his office was "working the Tea party applications in coordination with Cincy. We are developing a few applications here in D.C. and providing copies of our development letters with the agent to use as examples in the development of their cases."
Is there anything else the left needs to acknowledge that the IRS' targeting is a scandal worth every bit of outrage we've shown it in the last year? Will our calls for investigations be met with something other than laughter and mockery? Let's hope so.
These emails directly refute claims by the Obama Administration that the targeting was done by a single IRS office and two "rogue" employees. Last year, President Obama said[3] he would work "hand in hand" with Congress to investigate what happened at the IRS.  It's time for him to make good on that promise. The president also once said[4] there wasn't "even a smidgen of corruption" at the IRS. Well, we're finding more and more smidgens with each passing week.
[Photo credit: Andrew F. Kazmierski / Shutterstock.com]
---