54 Days Left to Delay Funding for Obamacare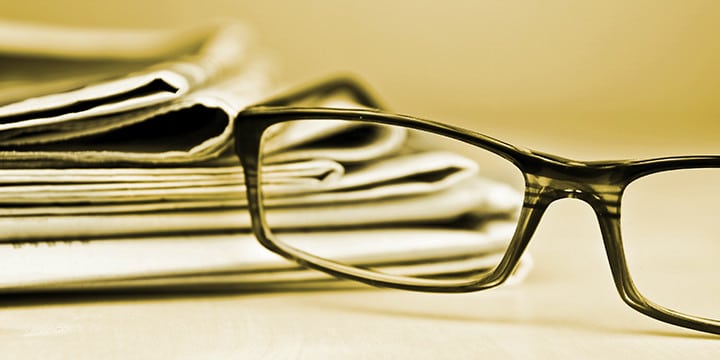 The clock is ticking.  On October 1 the Obamacare exchanges will change our health care system forever.
There are only 54 days left to delay the funding for Obamacare. We urge you to take action and fight with Senators Mike Lee, Ted Cruz, Rand Paul and Marco Rubio to put a stop to Obamacare. Critics maintain that this cannot be accomplished, and even Senator Tom Coburn (who used to be one of the fighters) has come out saying that this idea will "[destroy] the Republican party."
Senator Coburn is wrong. The House and the Senate have the power to author a piece of legislation that explicitly funds the government with the exception of Obamacare as Senator Ted Cruz explained on our tele-town hall last Thursday night.
So, if they have this power then why wouldn't they use it to delay the funding for Obamacare? Big Business, Big Labor, and Big Government have already had exemptions, waivers, or delays. So why won't Congress stand up for the American people?
Call the following Senators today and tell them to sign on to Mike Lee's letter.
| | | |
| --- | --- | --- |
| State | Senator | Phone Number |
| AK | Murkowski, Lisa | 907-271-3735 |
| AL | Sessions, Jeff | 256-533-0979 |
| AL | Shelby, Richard | 256-772-0460 |
| AR | Boozman, John | 501-372-7153 |
| AZ | Flake, Jeff | 602-840-1891 |
| AZ | McCain, John | 602-952-2410 |
| GA | Chambliss, Saxby | 770-763-9090 |
| GA | Isakson, Johnny | 770-661-0999 |
| IL | Kirk, Mark | 312-886-3506 |
| IN | Coats, Dan | 317-554-0750 |
| KS | Moran, Jerry | 316-631-1410 |
| KS | Roberts, Pat | 785-295-2745 |
| KY | McConnell, Mitch | 502-582-6304 |
| ME | Collins, Susan | 207-780-3575 |
| MO | Blunt, Roy | 816-471-7141 |
| MS | Cochran, Thad | 601-965-4459 |
| MS | Wicker, Roger | 601-965-4644 |
| NC | Burr, Richard | 828-350-2437 |
| ND | Hoeven, John | 701-258-4648 |
| NE | Johanns, Mike | 402-758-8981 |
| NH | Ayotte, Kelly | 603-622-7979 |
| NV | Heller, Dean | 702-388-6605 |
| OH | Portman, Rob | 216-522-7095 |
| OK | Coburn, Tom | 918-581-7651 |
| PA | Toomey, Pat | 412-803-3501 |
| SC | Graham, Lindsey | 843-669-1505 |
| SC | Scott, Tim | 843-727-4525 |
| TN | Alexander, Lamar | 865-545-4253 |
| TN | Corker, Bob | 423-756-2757 |
| TX | Cornyn, John | 713-572-3337 |
| UT | Hatch, Orrin | 801-524-4380 |
| WI | Johnson, Ron | 414-276-7282 |
| WY | Barrasso, John | 307-772-2451 |