52 Days to Delay Obamacare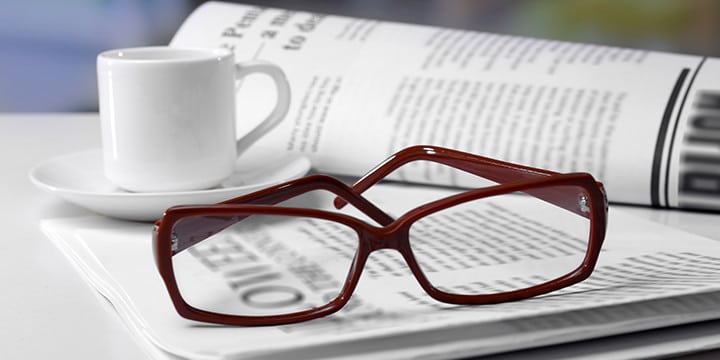 In just over seven weeks – a mere 52 days – the last chance to delay and at least temporarily defund Obamacare will pass. Politics and money will make the law all but permanent.
It's critical we all do what we can to not let this deadline come to pass. Tea Party Patriots urges you to support Senators Mike Lee, Ted Cruz, Rand Paul and Marco Rubio, among others, in their effort to stop Obamacare in its tracks.
Some say this can't be done. Some say it will destroy the Republican Party. The fact is Obamacare's mandates, regulations, and subsidies will destroy the GOP and America, and anyone who ignores this is viewing an incorrect reality.
The process to delay Obamacare is simple, if not easy: Tell your Senators to sign onto the Lee/Cruz letter, to delay Obamacare by defunding it this fall. Make sure they know how important this support is, in order to prevent America from following in the footsteps of Europe with its health care rationing and economic collapse.
Call the following Senators today and tell them to sign on to Mike Lee's letter.
– See more at: http://www.teapartypatriots.org/2013/08/53-days-to-delay-obamacare/#sthash.1Ct6zZrW.dpuf